White Supremacy's Gateway to the American Mind
Amazon's self-publishing arm gives extremists and neo-Nazis banned from other platforms unprecedented access to a mass audience.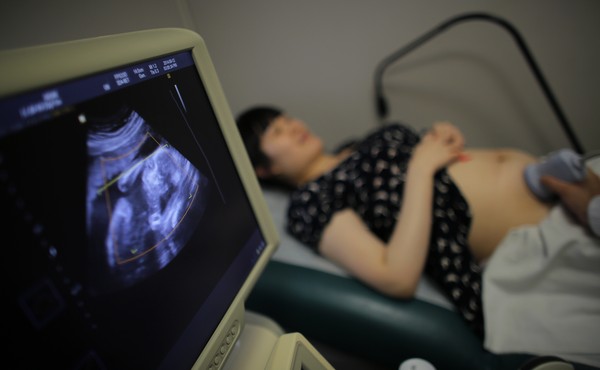 How Ultrasound Became Political
The technology has been used to create sped-up videos that falsely depict a response to stimulus.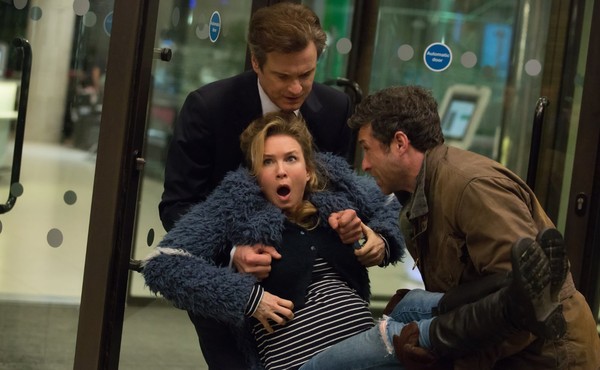 Bridget Jones's Baby Is a New Kind of Momcom
The film is the latest in a line of movies about motherhood and pregnancy that both reflect and reinforce traditional gender roles.