Fear and Loathing at the China Daily
When Mitch Moxley arrived in Beijing in 2007 to work for China's largest English-language daily, he discovered life in the Chinese media could be very strange indeed.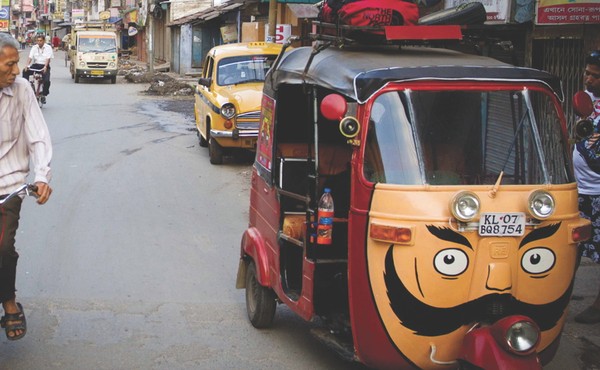 A Supposedly Stupid Thing I'd Totally Do Again
There are easier ways to see India than pinned inside a tiny rickshaw. But to truly experience the country, that's the way to go.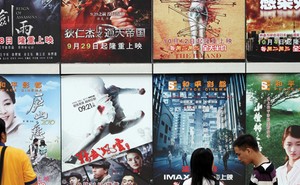 Chollywood
Behind the scenes of China's booming film industry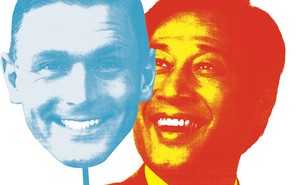 Rent a White Guy
Confessions of a fake businessman from Beijing