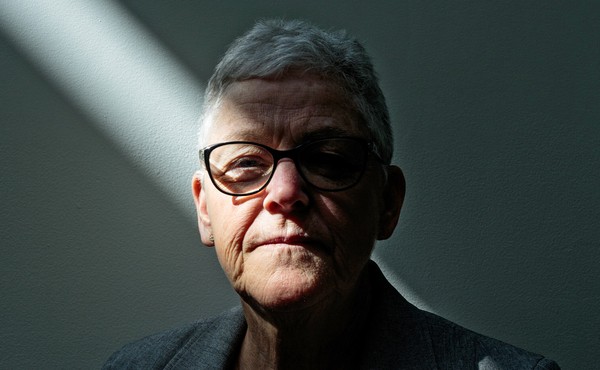 Revenge of the Obamacrats
Obama's top environmental official wanted nothing to do with politics after leaving the government. What did it take to bring her back?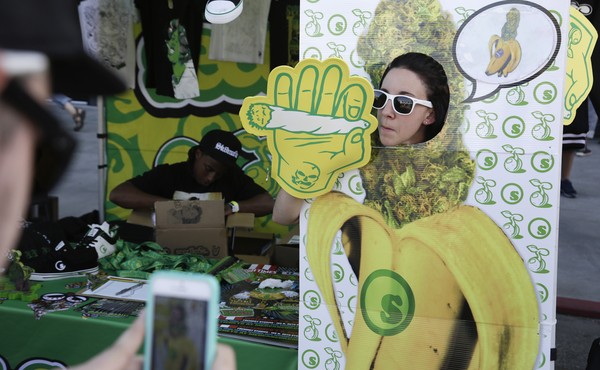 High Hopes: The Marijuana Movement's 2014 Playbook
With big victories in Washington and Colorado behind it, the legalization lobby is adjusting to new legitimacy and widening its ambitions.