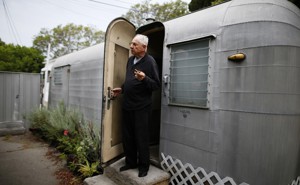 The Homes Are Mobile, but Many Residents Are Stuck
A new book catalogues how people living in trailer parks miss out on the benefits of conventional homeownership.
Stanching the School-to-Prison Pipeline
Recent reports highlight school disciplinary practices and suggest ways to stop them.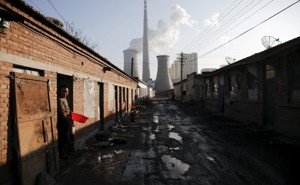 How Beijing's New Residency System Favors the Elite
China's capital is instituting a process for migrants to call the city their home. But who does it really benefit?