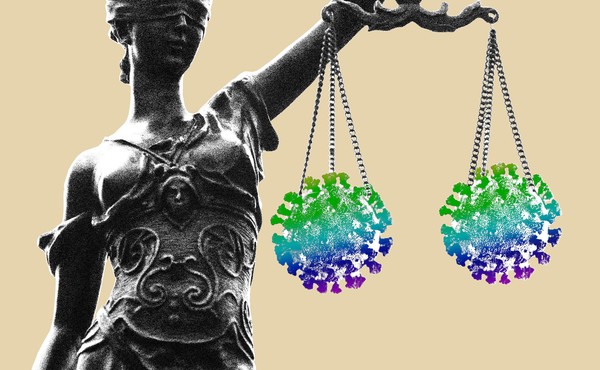 Red and Blue America Agree That Now Is the Time to Violate the Constitution
People of both parties seem rather okay with undermining core civil liberties in order to fight the pandemic.
The World Is Experiencing a New Form of Autocracy
Today's authoritarians use legal measures to subvert constitutional constraints on their power.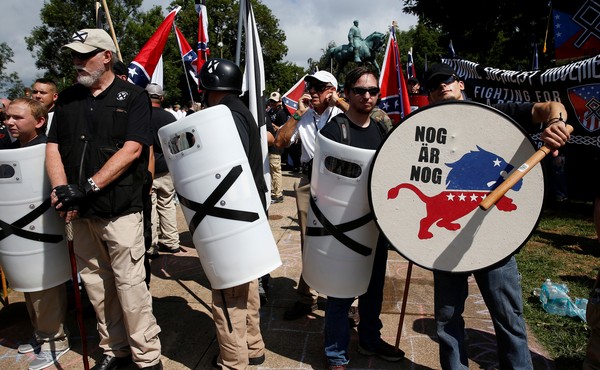 What Europe Can Teach America About Free Speech
In an unregulated marketplace of ideas, private citizens need to take up the burden of holding the line against racist extremism.