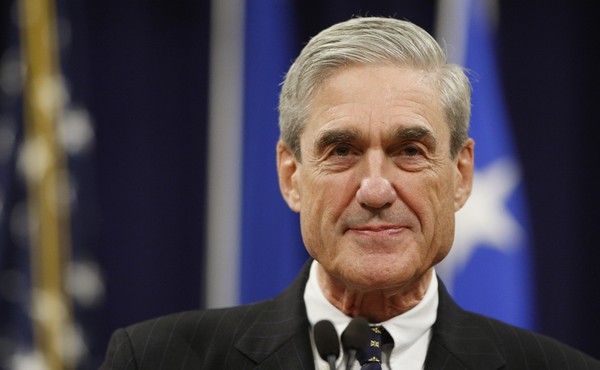 The Much-Heralded End of the Mueller Investigation
No one knows when it will actually "wrap up"—or what it will mean when it does.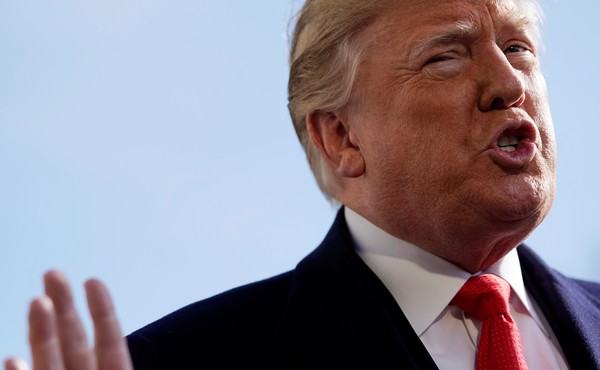 Mueller Is Laying Siege to the Trump Presidency
It won't be a single news event that takes down the president.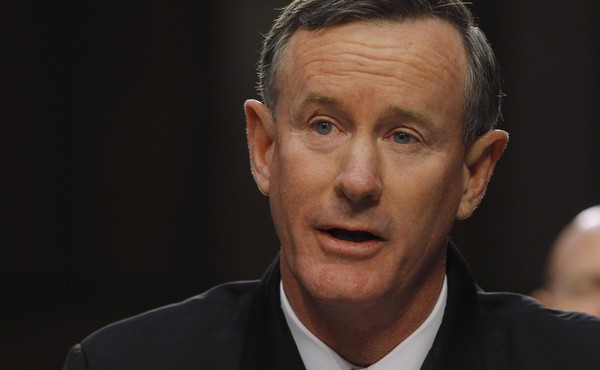 An Admiral Speaks Out
An op-ed criticizing the president from the man responsible for the raid that killed Osama Bin Laden represents a startling intervention by a studiously nonpolitical figure.