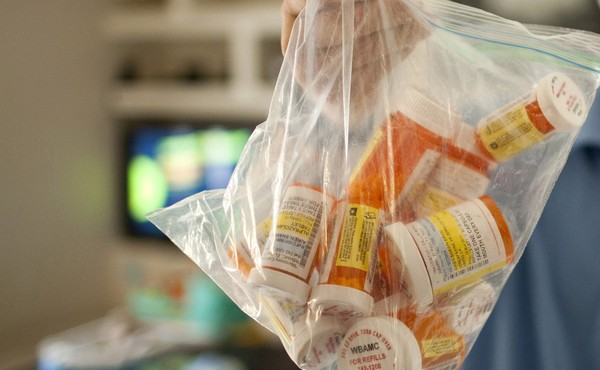 How Money From Pharmaceutical Companies Sways Doctors' Prescriptions
New research found that even receiving something as small as a meal made physicians more likely to prescribe brand-name drugs.
Which States Have Enacted Restrictions Since the Voting Rights Act Ruling?
With gubernatorial elections in New Jersey and Virginia, and the debt ceiling and healthcare debates already shaping the 2014 midterms, we're revisiting voting policies to see which states have enacted tougher restrictions since the Supreme Court ruling in June.