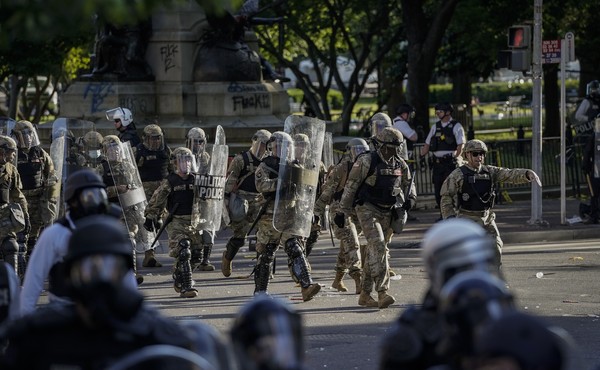 I Cannot Remain Silent
Our fellow citizens are not the enemy, and must never become so.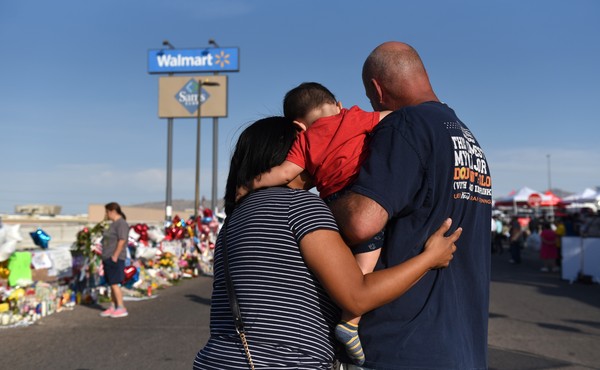 Stop the Slaughter of Our Children With These Weapons of War
Assault weapons are designed to kill as many people as possible in the shortest time possible. They are for war; they are not for sport.