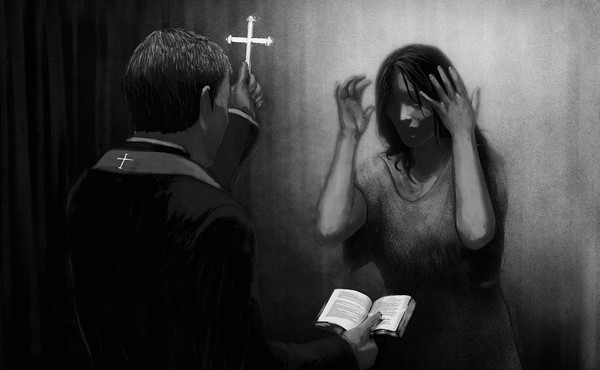 American Exorcism
Priests are fielding more requests than ever for help with demonic possession, and a centuries-old practice is finding new footing in the modern world.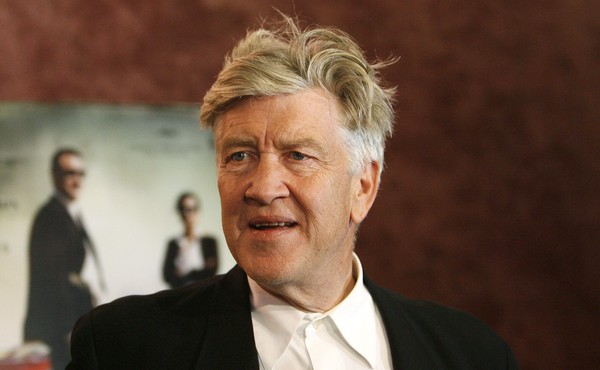 The Remarkable Influence of David Lynch
The legendary director will be back on television next year, returning to a genre he helped transform.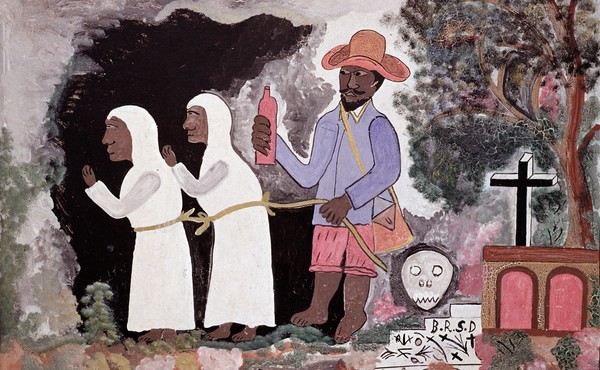 The Tragic, Forgotten History of Zombies
The horror-movie trope owes its heritage to Haitian slaves, who imagined being imprisoned in their bodies forever.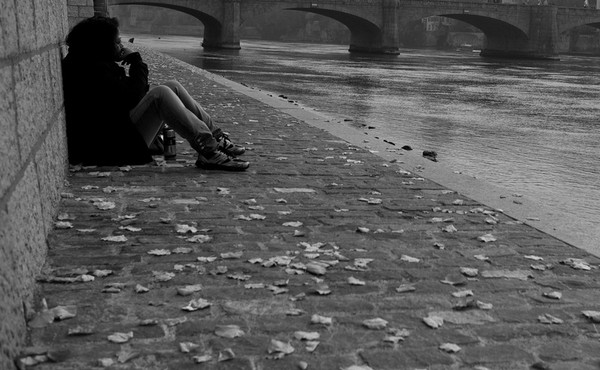 Exchanging Sex for Survival
So-called "safe harbor" laws may help, but they overlook the vast number of teen runaways who use their bodies as their only form of currency.