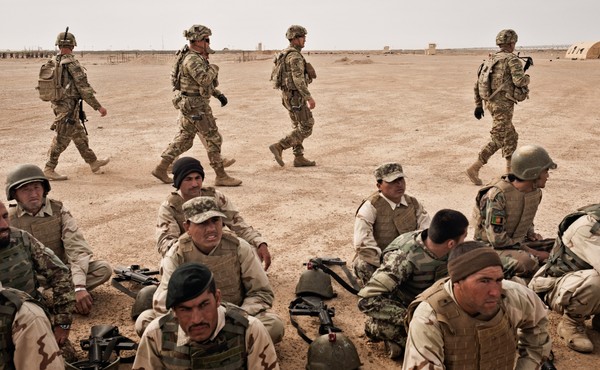 What We Got Wrong in Afghanistan
Military officers like me thought we were building a capable Afghan security force. What did we get wrong? Plenty.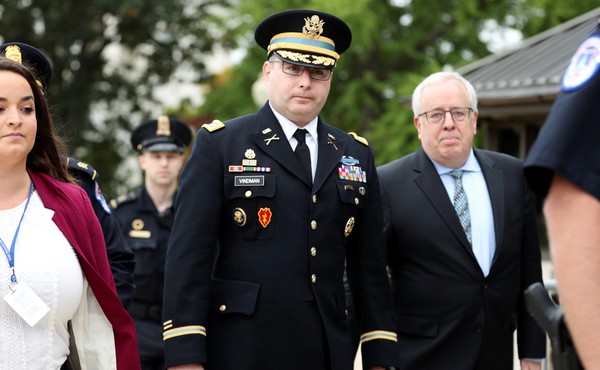 Take It From Me, the Attacks on Vindman Are Disgraceful
I was born abroad and served. So did my three younger brothers. If Vindman is suspicious, are we?