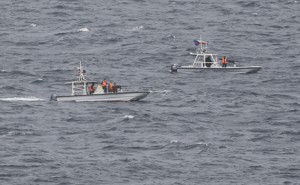 The Partisan Divide on How to Read the Intelligence on Iran
Adam Schiff lays out his worries on the intelligence, but the Trump administration is pushing back.
The Knowns and Unknowns of What's Happening With Iran
Conflicting signals from both sides could be read as a march to war or business as usual.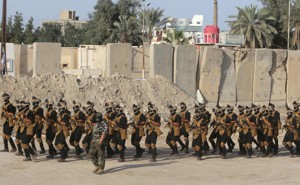 The Flash Point Between America and Iran Could Be Iraq's Militias
U.S. troops and Iran-backed fighters had an alliance of sorts in the anti-ISIS campaign. With Washington and Tehran at odds, could they turn on each other?