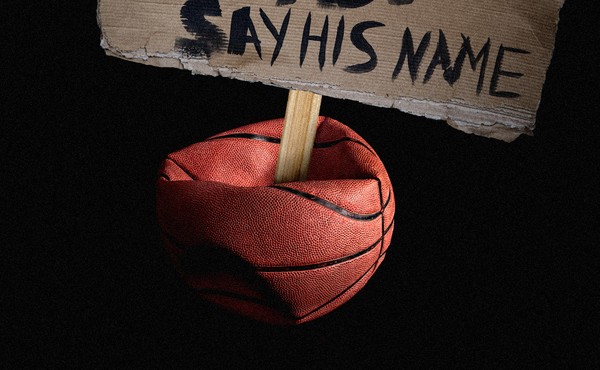 The NBA Had It Coming
The Milwaukee Bucks' going on strike and disrupting their season at one of its most crucial inflection points proves that the players' activism is no longer a fringe movement.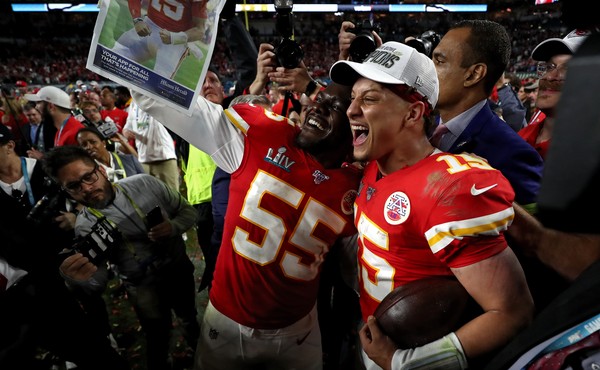 Why the Super Bowl Was a Game Changer for the NFL
Sunday's showing offered a blueprint for a potentially dynamic chapter in professional football.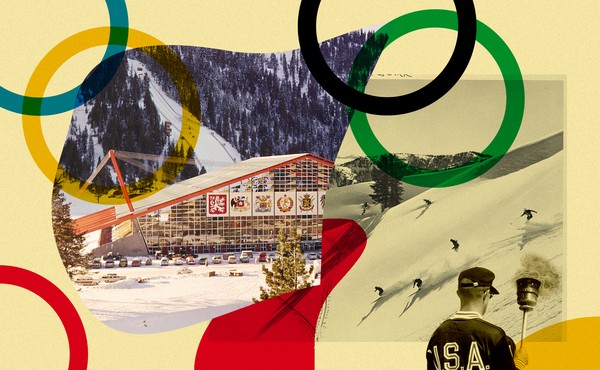 How the Olympics Got Disneyfied
The 1960 Squaw Valley Winter Games were star-studded and futuristic—and broadcast to U.S. audiences for the first time.