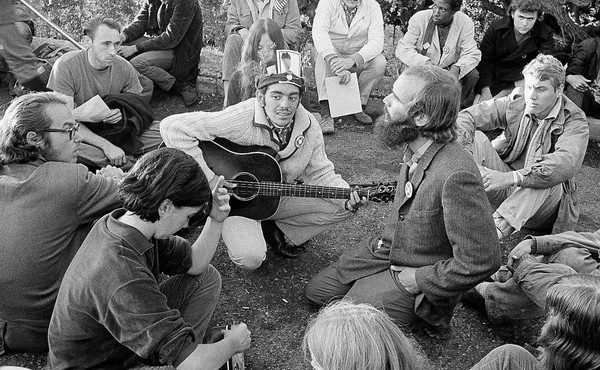 How the Hippies Hijacked Vinyl
Originally, records were the province of classical-music fans. The Beatles changed that.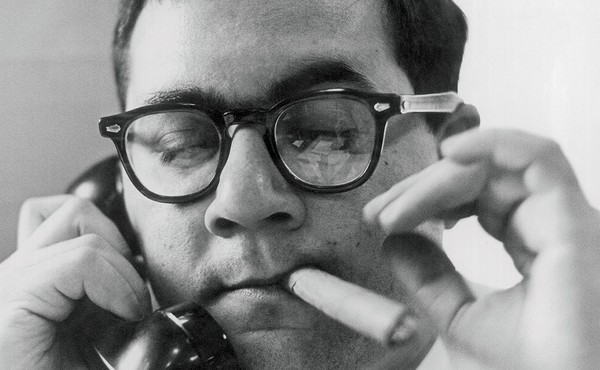 The Cross-Generational Politics of Barney Frank
The Congressman's memoir tackles two of the biggest political shifts of his lifetime: the acceptance of gay people in public life and a dramatic decrease in faith in government.