How to Break the Demagogue Cycle
The Senate must convict Trump in order to disqualify him from ever holding public office again.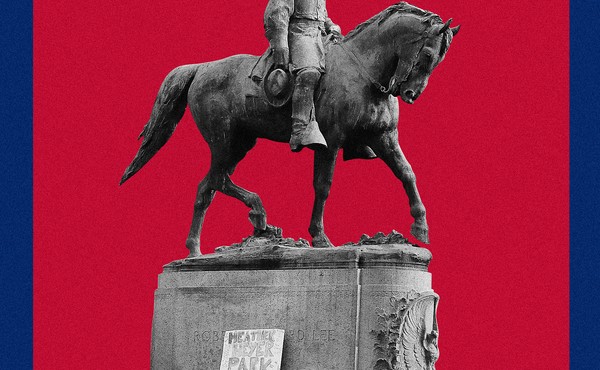 'These Monuments Were Transformed From Equestrian Statues Into Lightning Rods'
Charlottesville Mayor Mike Signer reverses course, and calls for the removal of his city's statue of Confederate General Robert E. Lee.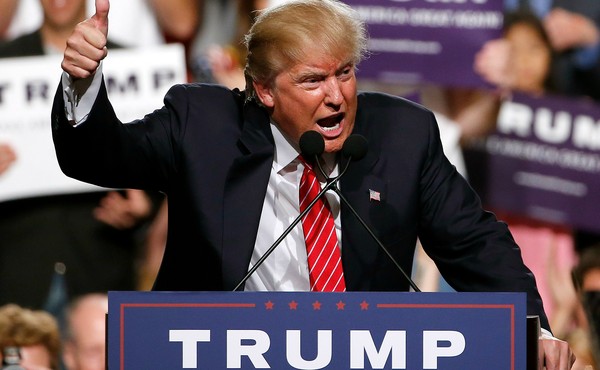 Trump and the Dangers of Passionate Politics
The billionaire candidate's skill at manipulating emotions may ultimately derail his candidacy.