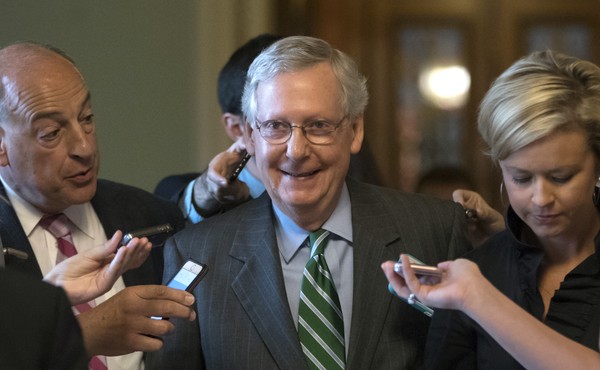 How the Senate's Health-Care Bill Would Cause Financial Ruin for People With Preexisting Conditions
Republicans are going to insist otherwise, but that's simply not the case.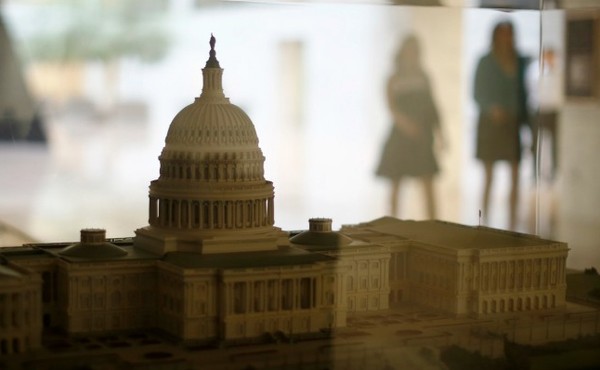 America Needs a Debt Ceiling—but Not This One
Everything about today's debt limit is wrong, from its awful measure of debt to its egregious trigger of national default. We could do better.