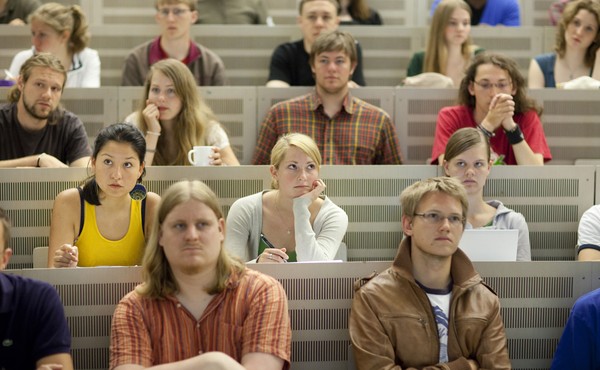 The Problem That Psychology Can't Shake
Ten years after a seminal paper laid bare psychology's white, affluent, Western skew, not much has changed.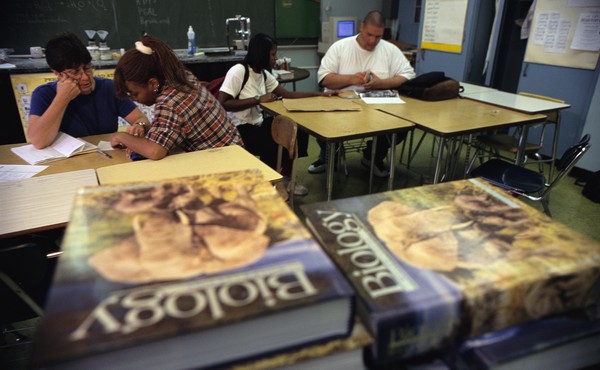 The Dilemma of Teaching Race in High-School Biology
The way science classes talk about—or gloss over—the science of human difference could risk reinforcing students' misperceptions.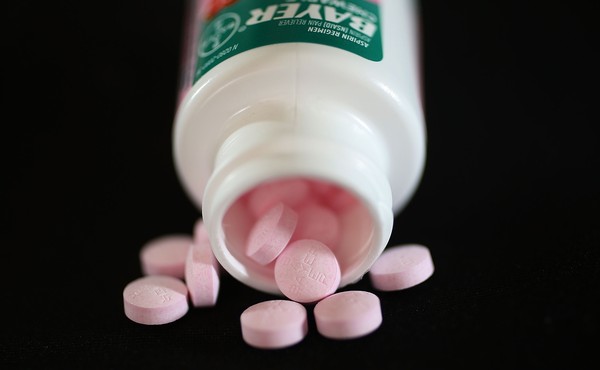 Is Bayer's New Magazine Real Journalism?
LeapsMag is supposed to be independent of the pharma giant, but the venture still raises ethical questions.