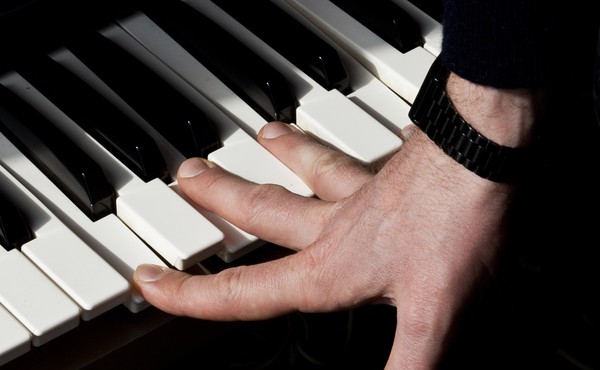 Go Ahead, Buy a Piano
I rediscovered the instrument I played as a child, and you should too.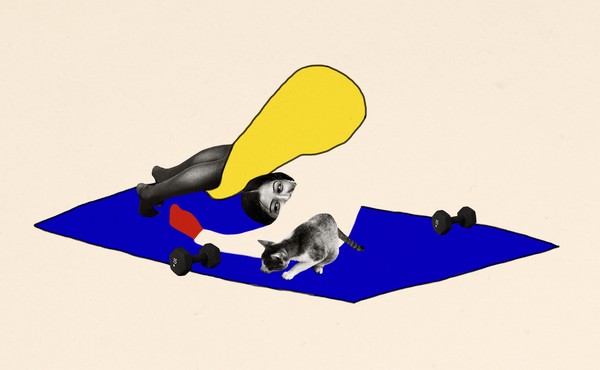 How Fitness Will Change Forever
Quarantine reminded us that we could work out anywhere. But "anywhere" is not a place we go to do important things.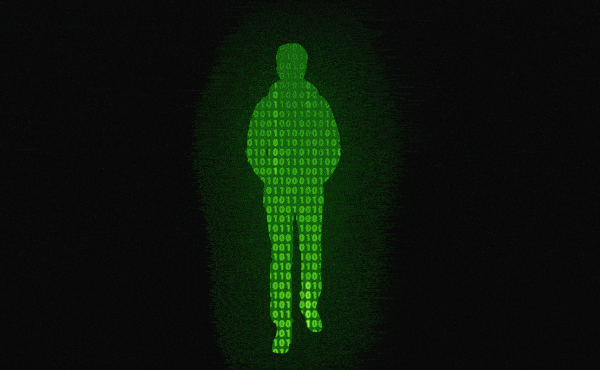 I Found Myself in The Matrix
It took me 20 years to figure out what kept drawing me back to the film.