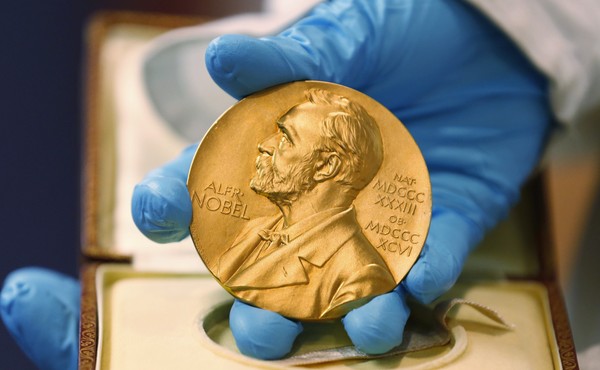 Science Is Getting Less Bang for Its Buck
Despite vast increases in the time and money spent on research, progress is barely keeping pace with the past. What went wrong?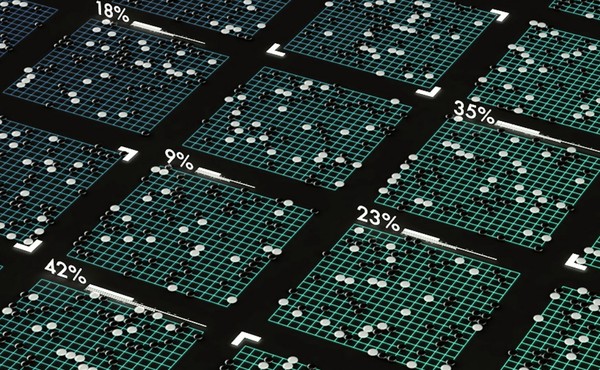 How Google's AlphaGo Imitates Human Intuition
The computer's defeat of one of the world's greatest Go players speaks to the potential for artificial-intelligence systems with real instincts.