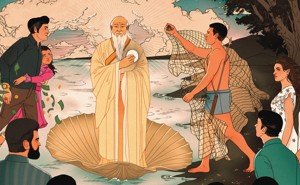 Chasing the Pearl of Lao Tzu
A tale of ancient philosophers, alien abductions, murder-for-hire—and how the world's largest pearl came to be the centerpiece of an 80-year-old hoax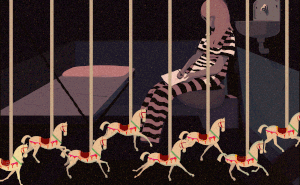 A Portrait of the Artist as a Young Convict
Katherine Dunn's cult classic, Geek Love, has eclipsed her debut, Attic, for too long.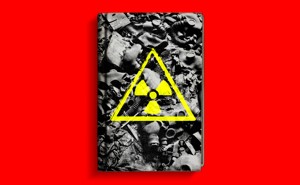 Chernobyl's Literary Legacy, 30 Years Later
The best works written about the accident express profound doubts about language's ability to capture the disaster's magnitude.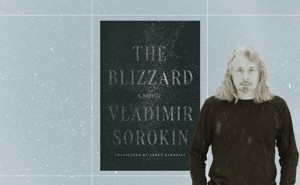 Vladimir Sorokin and the Russian Novel's Identity Crisis
The Blizzard, the writer's latest novel, is the next chapter in his wildly oscillating relationship with his mother country.