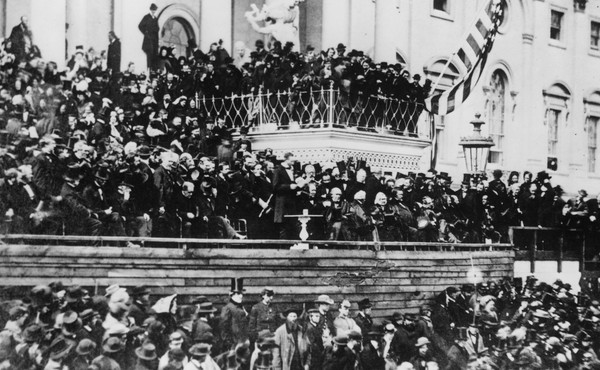 What Lincoln Knew
In his second inaugural address, the 16th president had a message for a war-weary nation.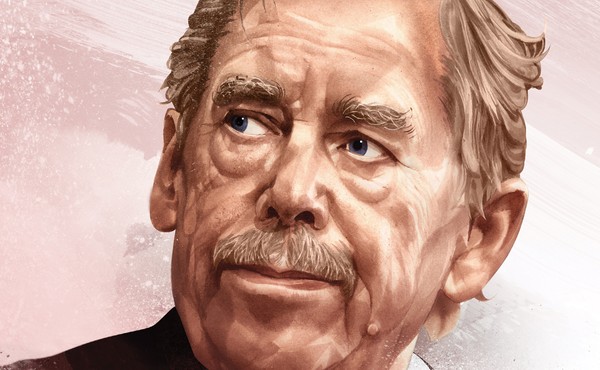 The Hero Europe Needed
A quarter century after the Velvet Revolution, Václav Havel's legacy is in disarray. His life illuminates a dissident generation's dreams and the revenge that history has taken on them.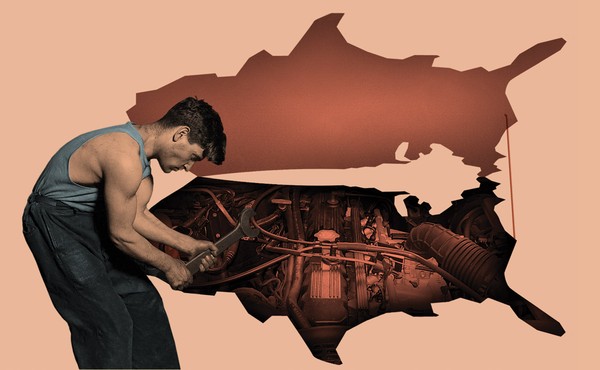 Doubling Down on Democracy
Francis Fukuyama is still bullish on where history is headed, but Americans should worry: republics can decay.
Machiavelli Was Right
The shocking lesson of The Prince isn't that politics demands dirty hands, but that politicians shouldn't care.