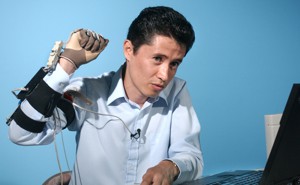 Why Sign-Language Gloves Don't Help Deaf People
Wearable technologies that claim to translate ASL overlook the intricacies of the language, as well as the needs of signers.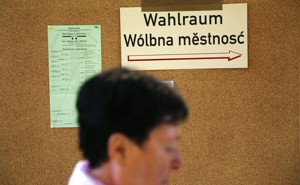 Can Multilingualism Survive?
How cities preserve and abandon languages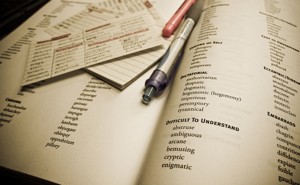 The New Work of Words
The basic unit of the sentence is doing more than it ever was before. An Object Lesson.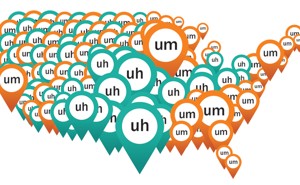 Things That Make You Go 'Um'
How gender and place shape um and uh
The King of Closed Captions
The self-appointed watchdog of a growing industry