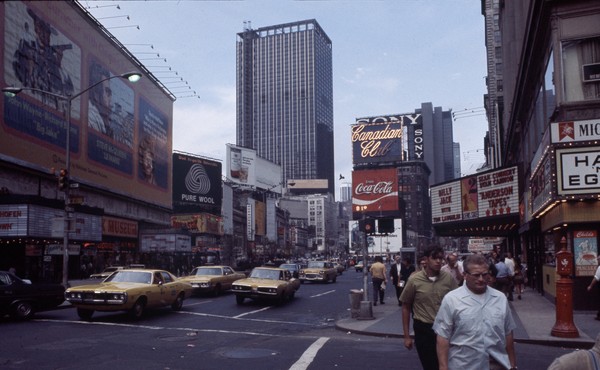 Frank O'Hara's Lunch Poems: 21st-Century Poetry Written in 1964
The collection broadcasts snark, exuberance, lonely earnestness, and minute-by-minute autobiography to a wide, vague audience—much like today's Twitter and Facebook feeds.
Have You Ever Tried to Sell a Poem on Craigslist?
One poet's successful effort to peddle custom verses online shows how entrepreneurial methods can help poetry reconnect with modern readers and reinvigorate the art itself.