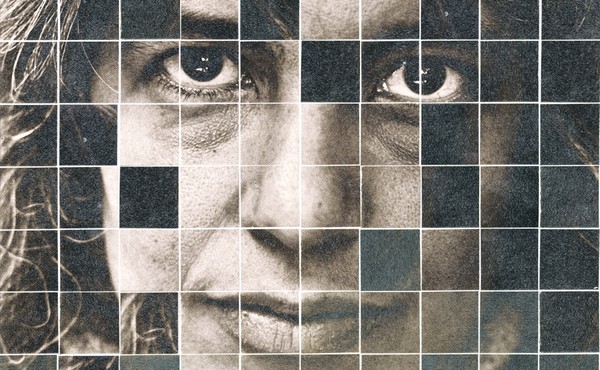 Misunderstanding Susan Sontag
Her beauty and celebrity eclipse the real source of her allure—her commitment to aesthetic self-discipline.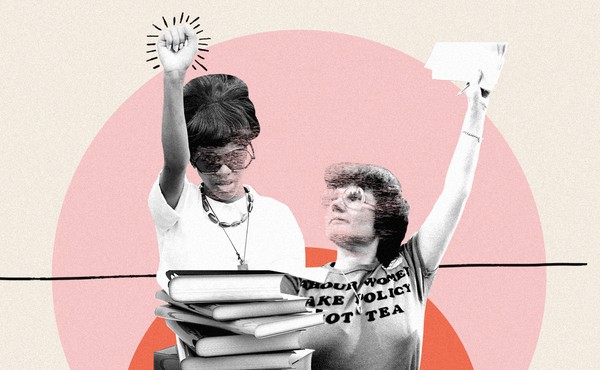 Art After Sexual Assault
Siri Hustvedt's new novel explores fiction's role in feminist consciousness-raising.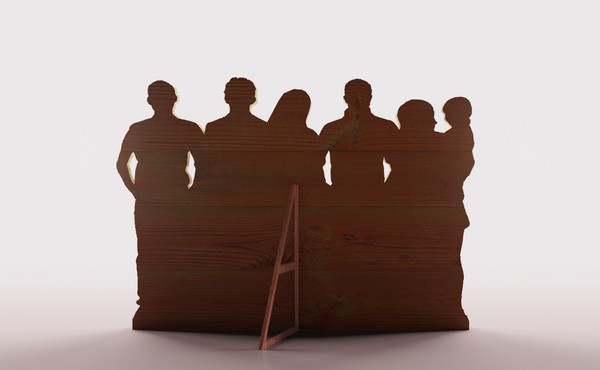 Barbara Kingsolver's Superficial View of the American Family in the Trump Era
The first U.S. novel to treat the 2016 election at length aims for timeliness rather than genuine insight into a dramatic political moment.