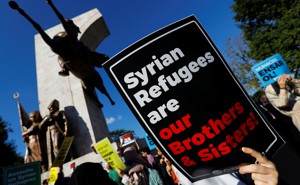 Europe's Complicity in Turkey's Syrian-Refugee Crackdown
Ankara is moving against Syrians in the country—and the European Union bears responsibility.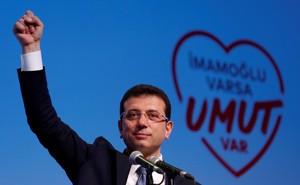 A Turkish Opposition Leader Is Fighting Erdoğan With 'Radical Love'
"All around the world, populism is used to divide and rule. But I believe we can turn this trend upside down."
Cracks Are Deepening in Erdoğan's Ruling Party
"If we lose Istanbul, we lose Turkey," President Recep Tayyip Erdoğan reportedly said in 2017—and his party recently lost Istanbul's mayoral election.