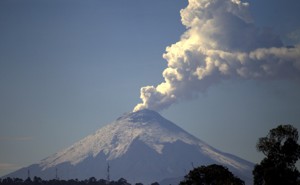 The 'Anticipatory Anxiety' of Waiting for Disaster
Ecuadorians living in the shadow of the volcano Cotopaxi experience a unique kind of trauma while biding their time before it blows.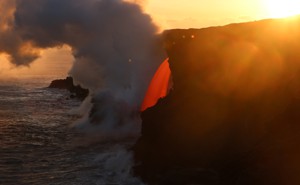 Hawaii's Epic Lava Leak Could Bring New Life to the Big Island's Waters
The destructive 2,000-degree torrent might actually encourage marine biodiversity.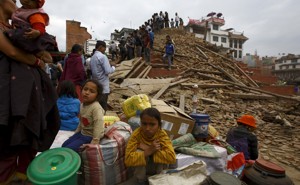 Facebook and the Illusion of Safety
After the massive earthquake in Nepal, the social network implemented a post-disaster check-in button. It may be reassuring, but it isn't necessarily accurate.