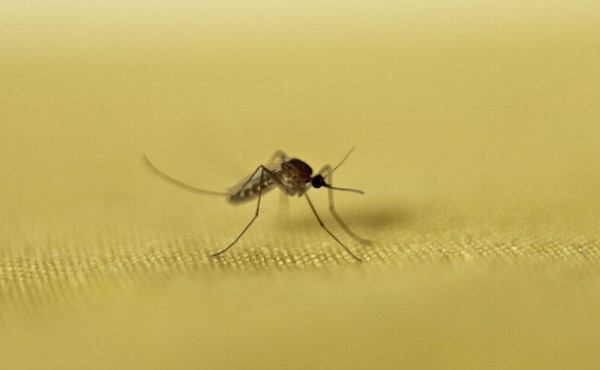 The Rwandans Offering Themselves as Mosquito Bait
In the fight against malaria, sometimes bed nets and pesticides just aren't enough.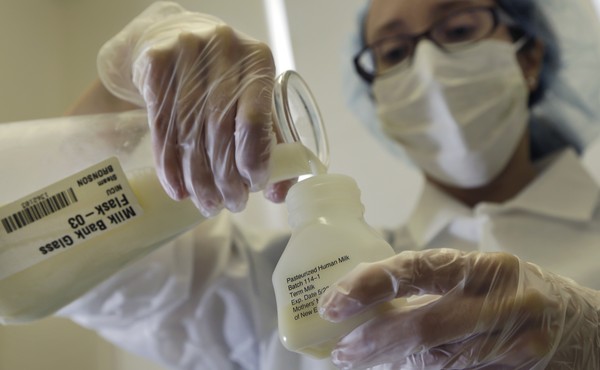 Should Women Be Paid for Donating Their Breast Milk?
A lack of compensation is one of several barriers to donation that milk banks are contending with as they gain popularity in America.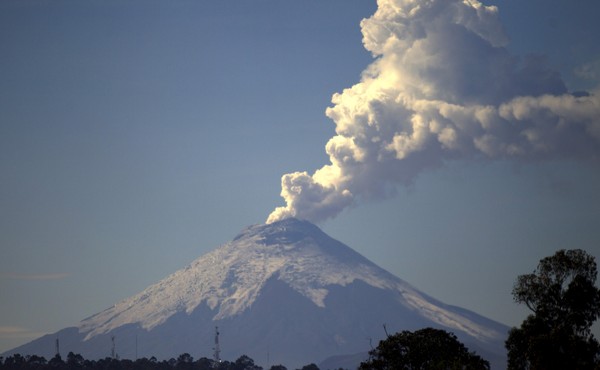 The 'Anticipatory Anxiety' of Waiting for Disaster
Ecuadorians living in the shadow of the volcano Cotopaxi experience a unique kind of trauma while biding their time before it blows.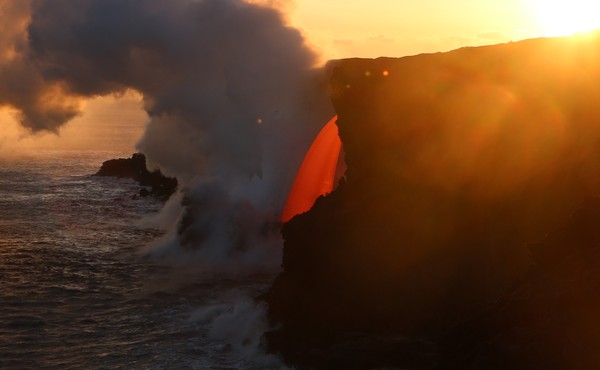 Hawaii's Epic Lava Leak Could Bring New Life to the Big Island's Waters
The destructive 2,000-degree torrent might actually encourage marine biodiversity.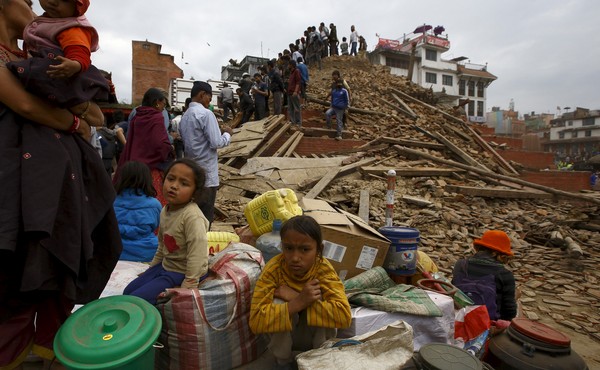 Facebook and the Illusion of Safety
After the massive earthquake in Nepal, the social network implemented a post-disaster check-in button. It may be reassuring, but it isn't necessarily accurate.