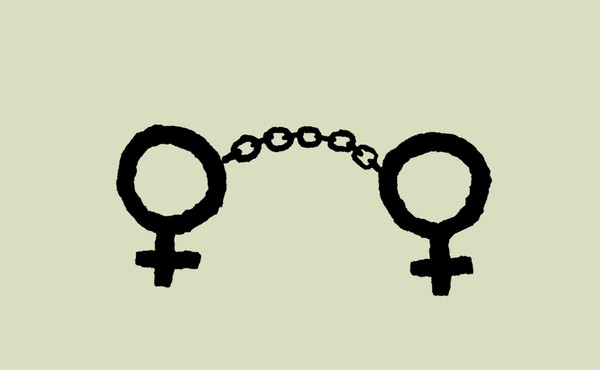 The Coming Rise of Abortion as a Crime
In places where abortion is now illegal, a range of pregnancy losses could be subject to state scrutiny.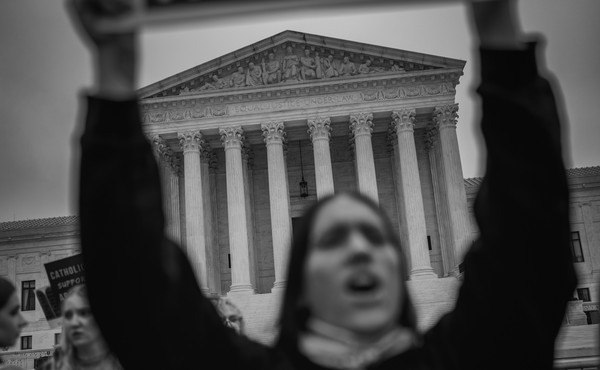 When a Right Becomes a Privilege
The main difference between the women who will make it to an abortion provider in a post-Roe world and those who won't? Money.