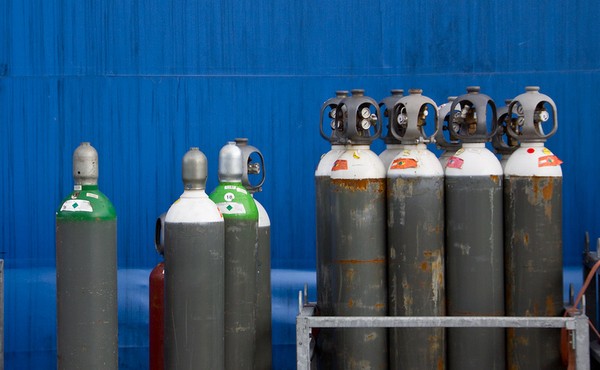 Using Laughing Gas to Relieve the Pain of Childbirth
Though it's popular in other countries, the U.S. has historically shied away from giving nitrous oxide to women in labor. Now some hospitals are championing it as an alternative to epidurals.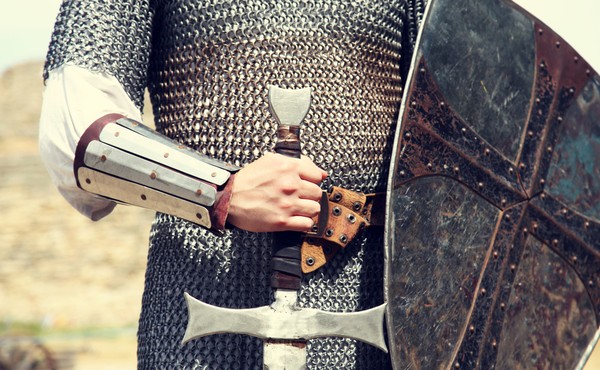 Are Multiplayer Games the Future of Education?
A new classroom approach tries to bring more competition into the classroom.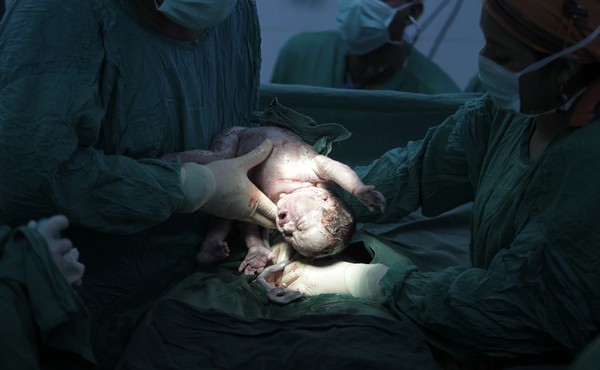 Once a C-Section, Always a C-Section?
After having a caesarean section, why few women have a subsequent vaginal birth