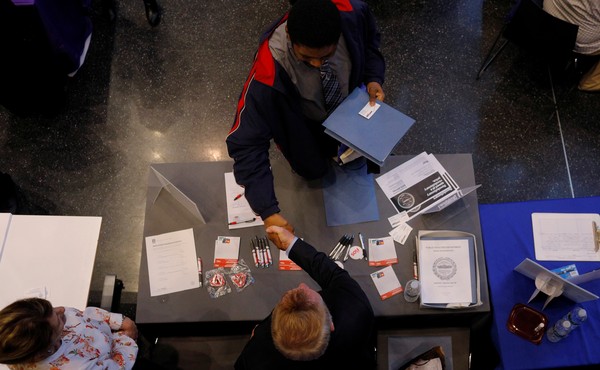 Why Can't Companies Get Mentorship Programs Right?
And when they get them wrong, it can be worse than having not tried at all.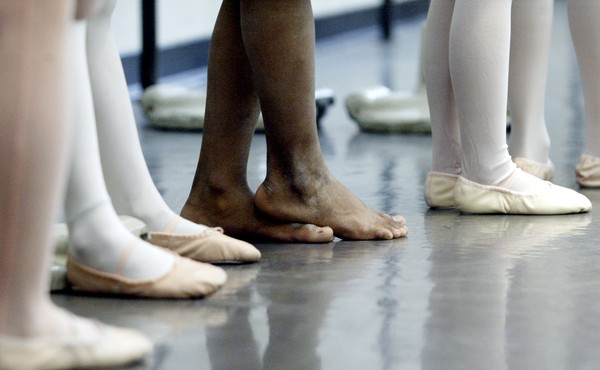 Why So Many Minority Millennials Can't Get Ahead
Without the financial support that many white families can provide, minority young people have to continually make sacrifices that set them back.