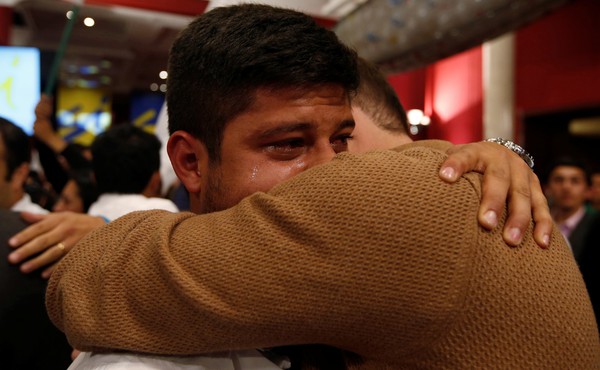 There Is No Plan B for the FARC Deal
Colombia grapples with the fallout from a vote against the agreement—while trying to keep the peace.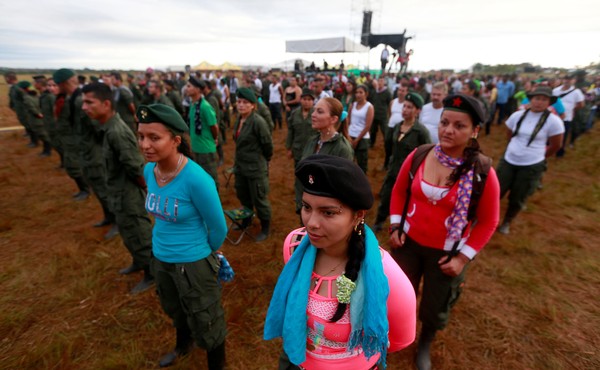 To Be a Guerrilla, and a Woman, in Colombia
The country's historic peace deal means thousands of female fighters are giving up their weapons. But what happens then?