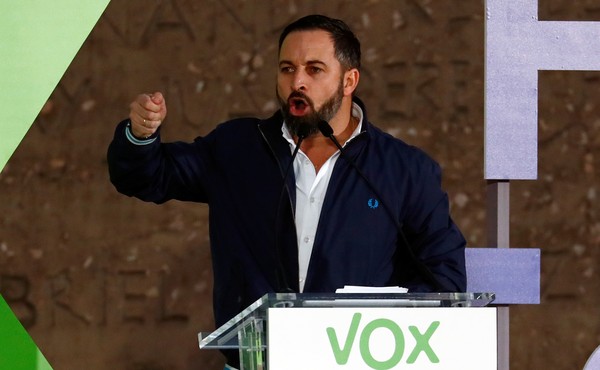 Inside the Far-Right Fake-News Nexus
Spain was gripped by news of a gang rape carried out by North African migrants. How much of it was true?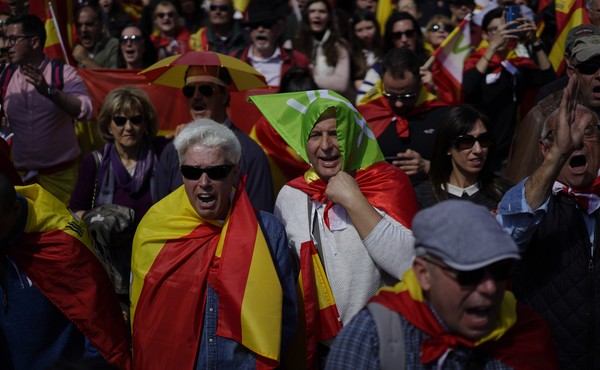 Betting on Anti-feminism as a Winning Political Strategy
Unlike other European far-right parties, Spain's Vox thinks fighting women's rights is the key to success.