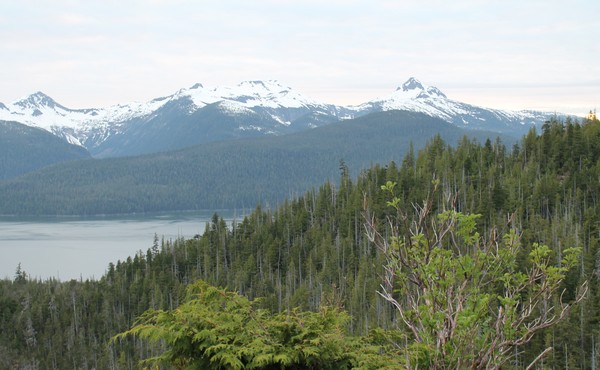 In the Wilderness, Troubled Teens Get a Respite From Reality
For at-risk Alaskan students, a seven-week hiking and canoeing program offers the rare chance to experience security, a full stomach, and a positive outlook on the future.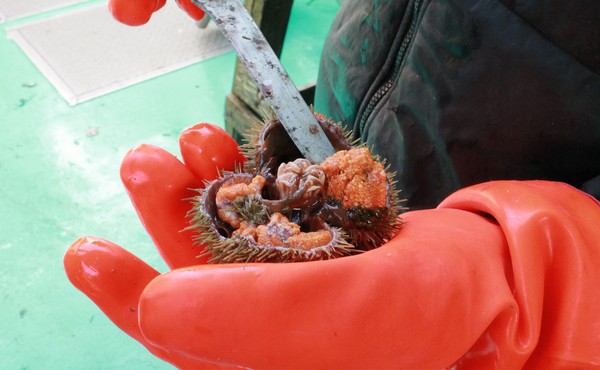 The Great Sea Urchin Crisis
Invasive species and sushi lovers threaten to wipe the little creatures from the Nova Scotian coast. And with them, a $2.5 million industry.