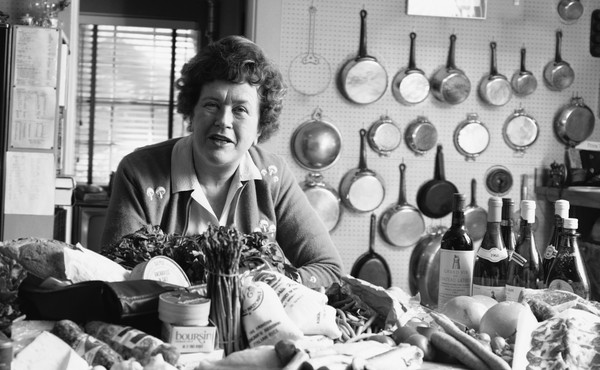 The Key to Julia Child's Success Hid in Plain Sight
The chef's almost mythical origin story can obscure a fundamental privilege she carried: She was American.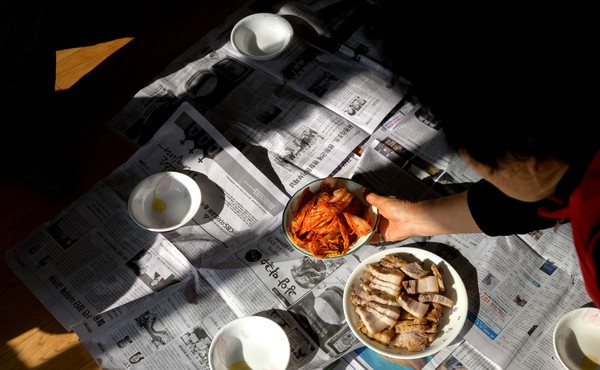 What Grief Tastes Like
Michelle Zauner's Crying in H Mart shows the possibilities and limitations of the food memoir.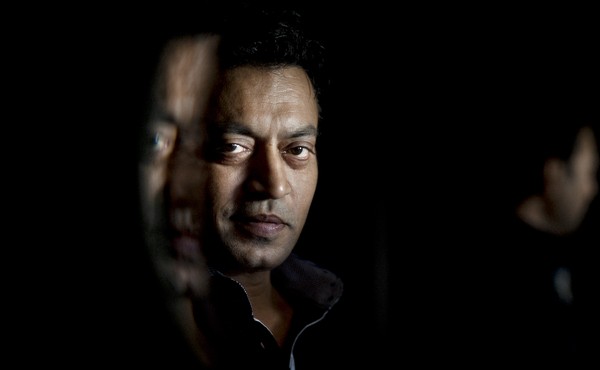 There Was No One Like Irrfan Khan
The actor, who died yesterday at age 53, built a brilliant career and achieved a kind of global popularity with no precedent in Indian film history.