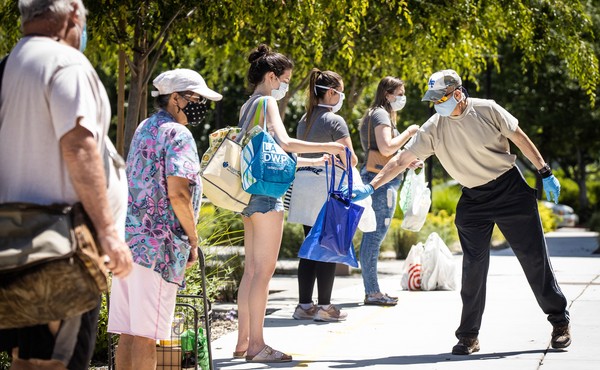 The Pandemic Hunger Crisis Is Only Just Getting Started
In California, food banks are struggling to keep up with surging demand.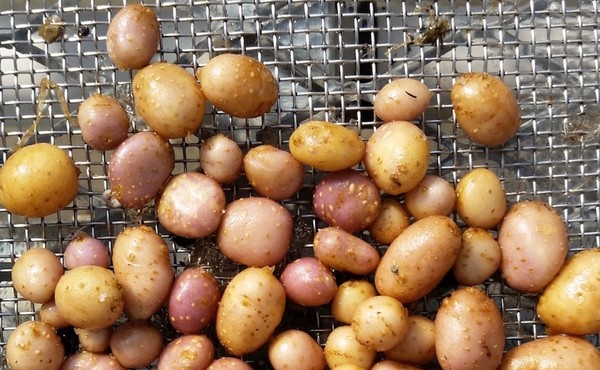 The Persistence of North America's Oldest Potato
A hardy spud from Utah may help the Four Corners region endure climate change.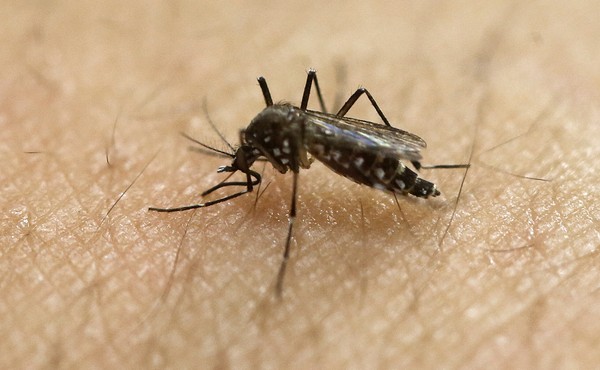 How the Rise of Cities Helped Mosquitoes Thrive
An explorer who searched for ways to avoid Aedes Aegypti may have hastened its spread.