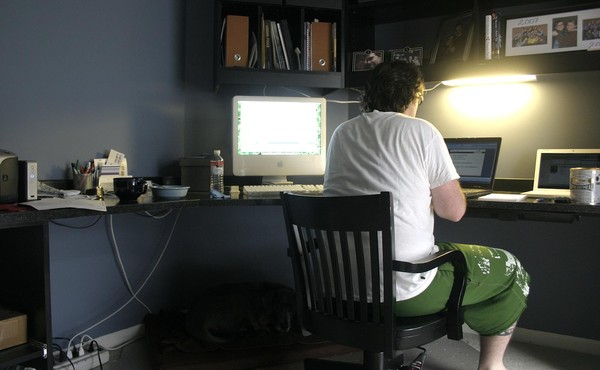 What's Lost When Most People Work From Home
"If the office is going to become a collection of employees not working together, it essentially becomes no different than a coffee shop."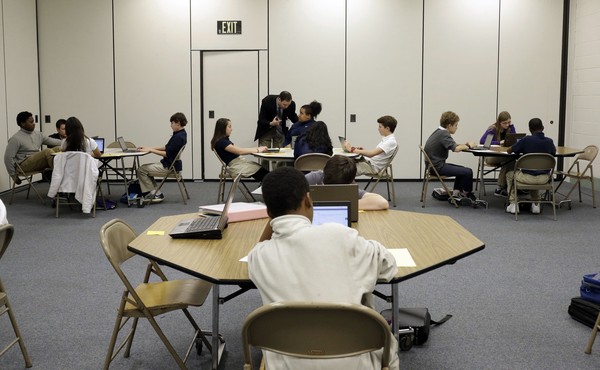 Tackling Inequality in Gifted-and-Talented Programs
Using testing to place students in the advanced-learning programs can actually help level the playing field.
Where Do Silicon Valley's Companies Look to Poach Employees?
Oftentimes from each other, LinkedIn's data suggests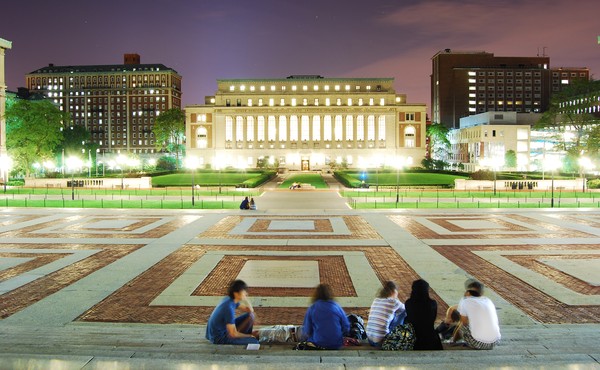 Smart, Low-Income Students Who Shun Good Colleges
High sticker prices and unfamiliar terminology tend to scare them away, but a potential low-cost solution simply involves giving them access to better information.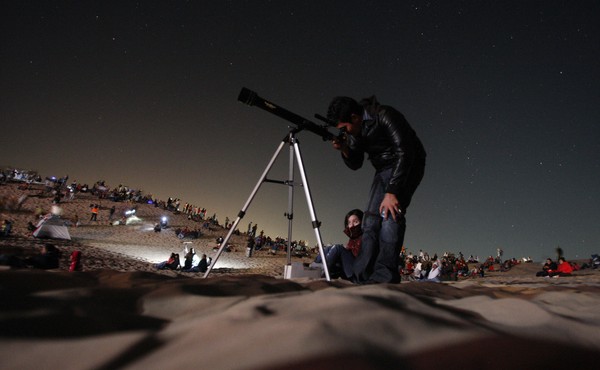 Groups Are Better Than Individuals at Predicting the Future
Open-minded people working in teams make more accurate guesses about what's to come.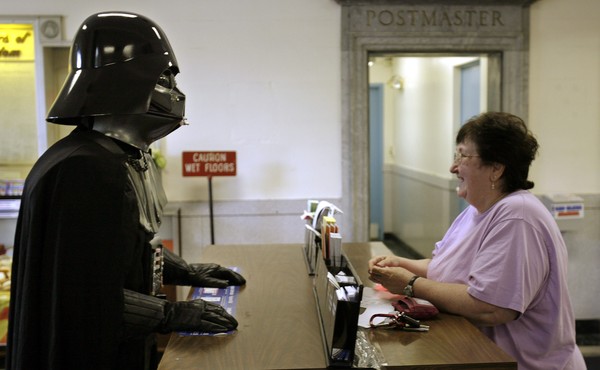 Why Changing Careers Is So Hard
Firms like hiring low-risk candidates: A proven track record in the same field is a "hire me" signal, while lack of experience means a risky investment.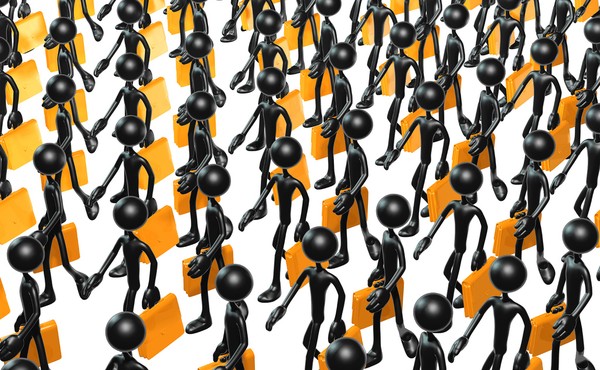 The Business-School Deficit
Students don't always come out of management programs as entrepreneurs, but that's not necessarily a bad thing.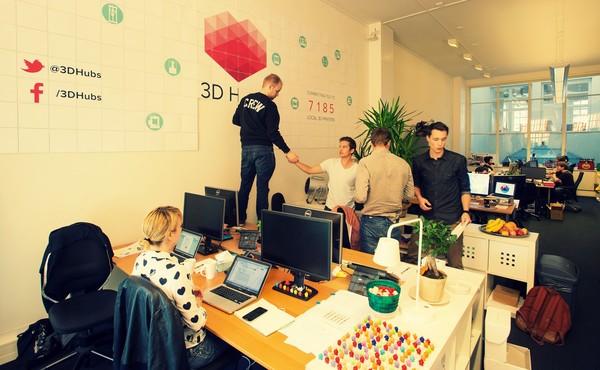 Statistically Speaking, What Does the Average Startup Look Like?
New data about young companies confirms some old assumptions.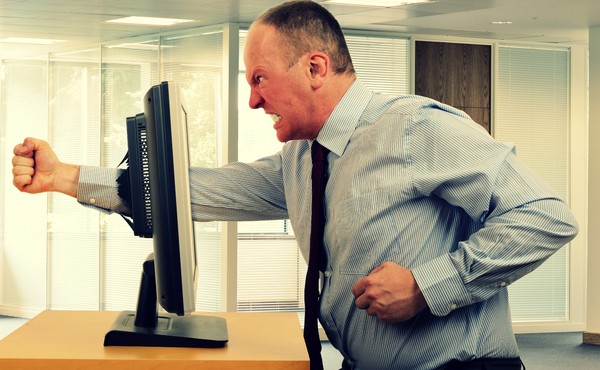 Wall Street Needs to Calm Down and Take Some Deep Breaths
Aggressive earnings goals and high expectations are fine. Punching walls and screaming aren't.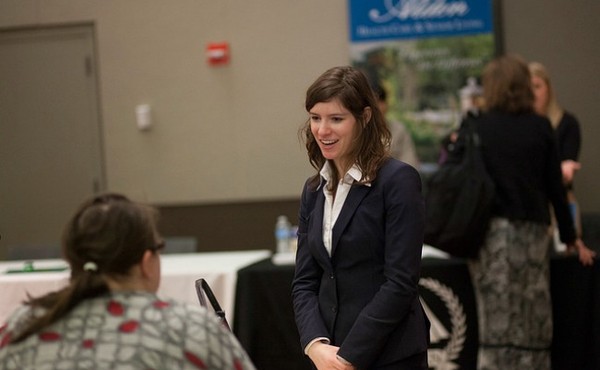 What Will Get You Hired Isn't on Your Resume
Data shows that a candidate with a personal referral is much more likely to land an offer.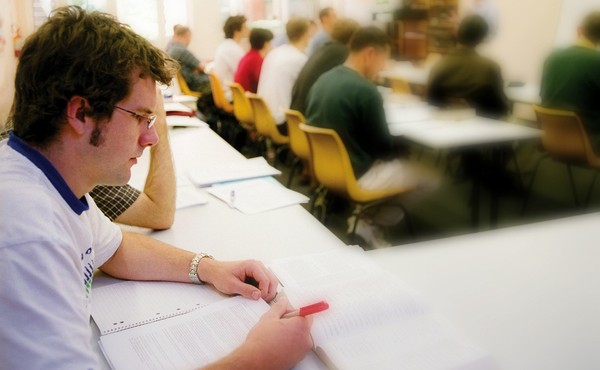 Why Students Avoid Academic Help
Many students will avoid enrolling in free SAT prep if the sign-up offer is public.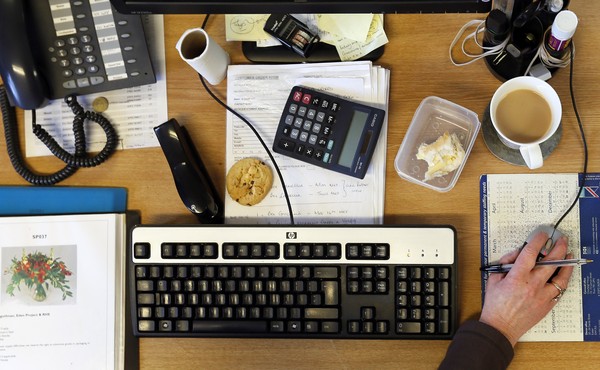 The Shrinking of Personal Space at Work
Forget standing desks—some companies are doing away with assigned workstations entirely.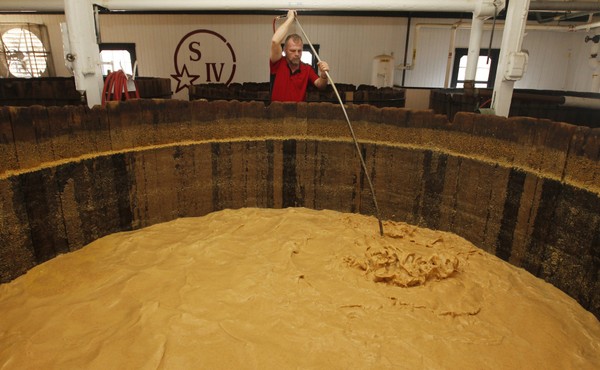 All Hail King Whiskey
For the first time in nearly a decade, vodka isn't leading America's liquor sales.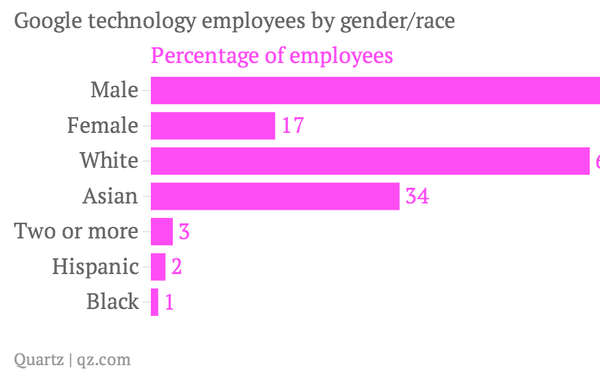 Only 2% of Google's American Workforce Is Black
For the first time ever, Google has released data on the composition of its staff and the picture is pretty white (and male).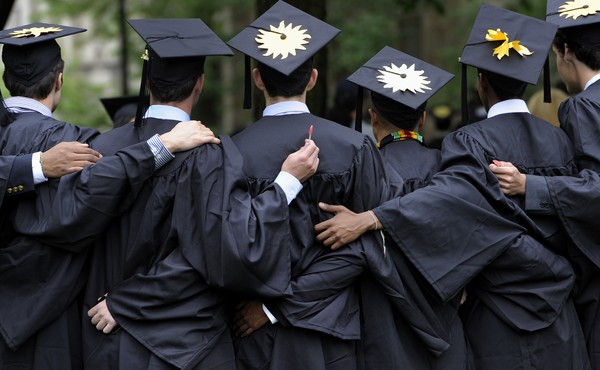 Survey: Businesses Don't Care If Their Employees Went to Yale
Employers value applied skills and knowledge in the field more than where a candidate went to school.