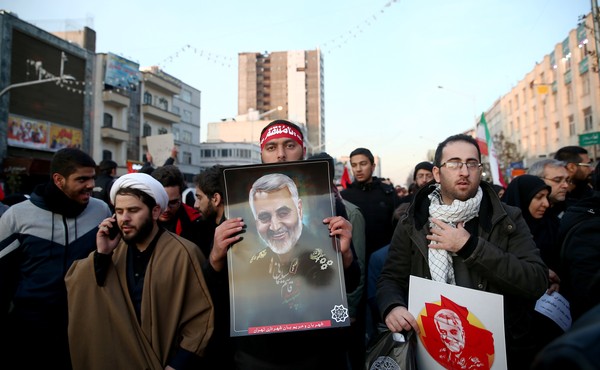 What History Says Will Happen Next in Iran
Militant groups have become more violent, specifically against civilians, after the death or imprisonment of senior figures.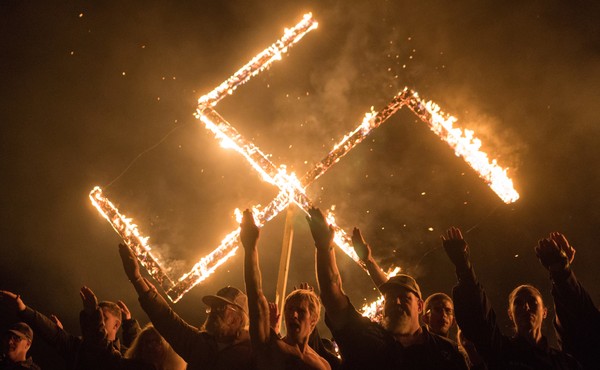 Don't Give White Nationalists the Post-9/11 Treatment
Pundits are now endorsing a massive counterterrorism response to white nationalism. That's not a good idea.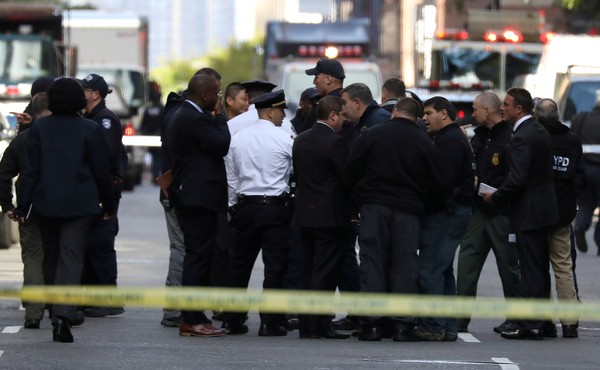 A Psychological Theory Explains the Mail Bomber Reaction
Some blame right-wing extremism; others blame left-wing extremism. There isn't even a suspect yet.