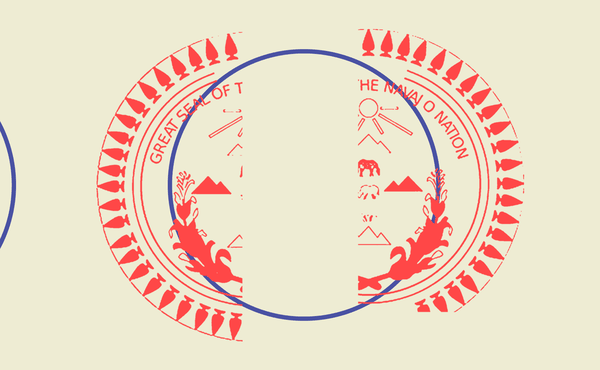 The U.S. Shouldn't Get to Decide If a Navajo Man Dies
His tribe objected. The victim's family objected. Even the case's original prosecutor objected. But he's scheduled to get the death penalty anyway.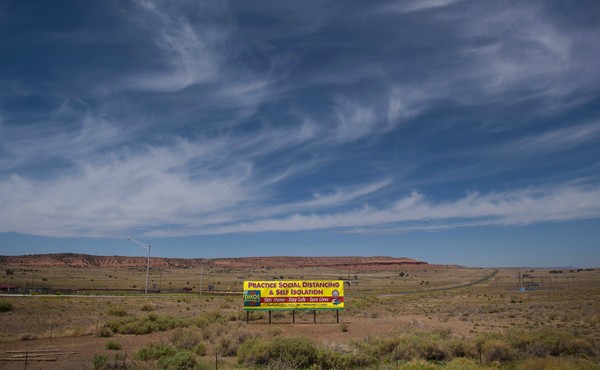 Why Tribes Should Have the Power to Enforce Strict Coronavirus Policies
Nonmembers who flout tribal stay-at-home orders could pose an existential threat to tribal communities.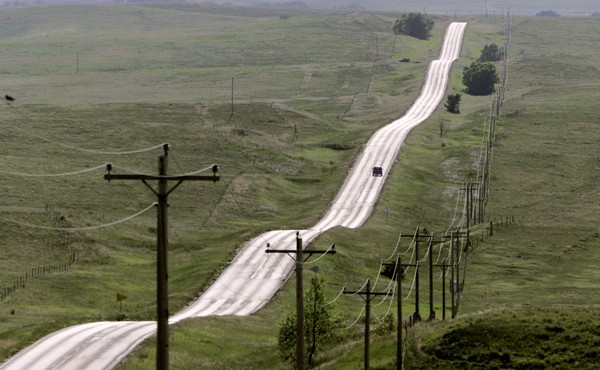 The Necessity of the Indian Child Welfare Act
A case now before the Fifth Circuit threatens to upend the laws that enable Native self-governance.