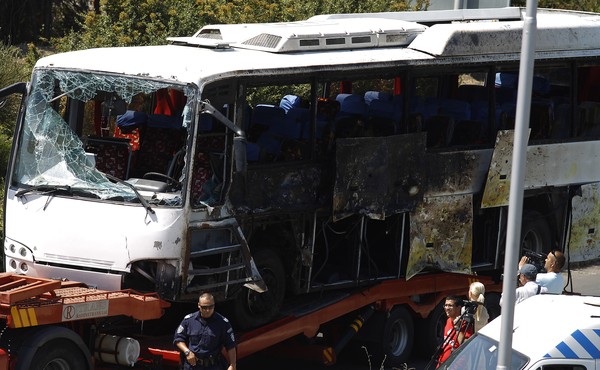 What Is Hezbollah Doing in Europe?
Two years after bombing a Bulgarian airport, the group remains as strong as ever on the continent.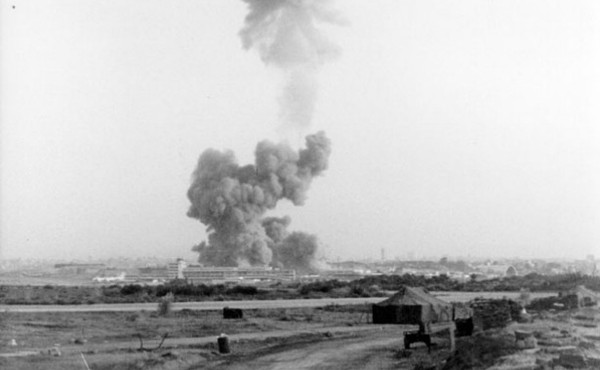 The Origins of Hezbollah
30 years ago, deadly bombings in Beirut forged a powerful new militant group.
Hezbollah's 1992 Attack in Argentina Is a Warning for Modern-Day Europe
Twenty-one years ago, a van blew up the Israeli embassy in Buenos Aries, and few saw it coming. Here's how the EU can prevent similar tragedies.