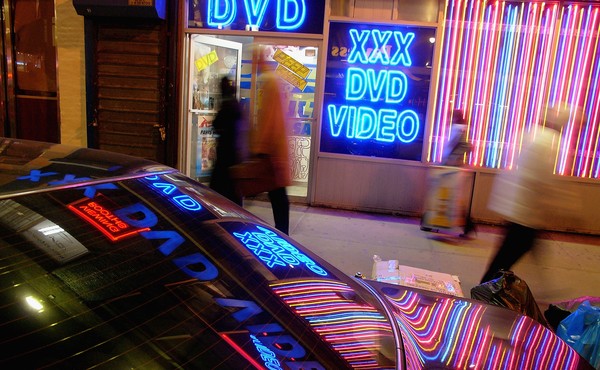 The Environmental Cost of Internet Porn
So many people watch porn online that the industry's carbon footprint might be worse now that it was in the days of DVDs and magazines.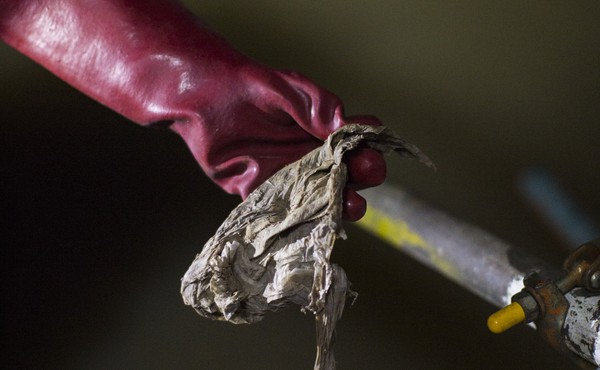 Are Wet Wipes Wrecking the World's Sewers?
The battle over what it means to be "flushable"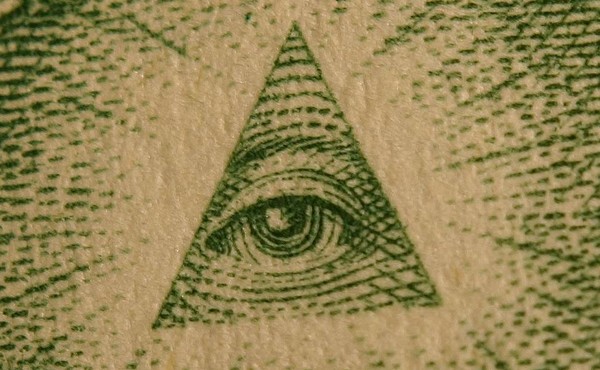 The Logo That Took Down a DARPA Surveillance Project
Some of the military-technology agency's images are disconcerting. Others are actually kind of cute.