How Vanity Could Save the Planet
Worrying about social status is a surprisingly good motivator for people to go green.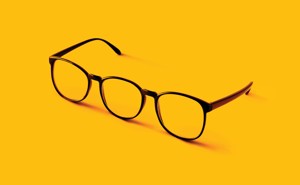 Beyond the Five Senses
Telepathy, echolocation, and the future of perception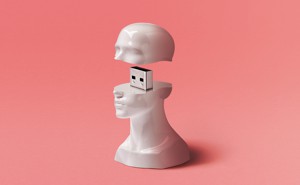 Our Bots, Ourselves
How the descendants of Siri and Alexa could change our daily lives, thoughts, and relationships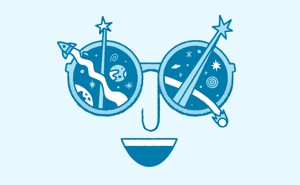 Awesomeness Is Everything
Why encountering vastness makes us more spiritual, generous, and content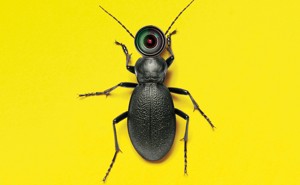 Even Bugs Will Be Bugged
Exploring the next frontiers in surveillance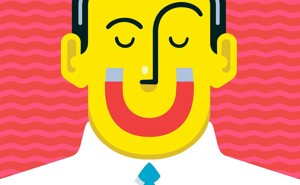 The Charisma Effect
How to bend people to your will
Life Isn't Fair
So why do people behave as though it is?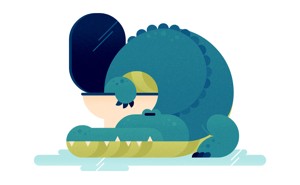 The Strange Origins of Urban Legends
It's evolutionary: We're more likely to remember tales that might help us stay alive.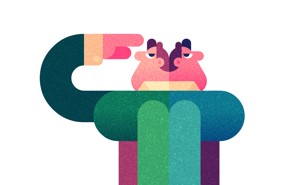 Why We Compete
A scientific look at people's obsessions with besting their peers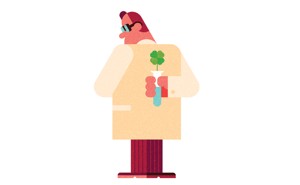 The Science of Superstition
No one is immune to magical thinking.
You're Just Like Me!
Why we choose partners who share our traits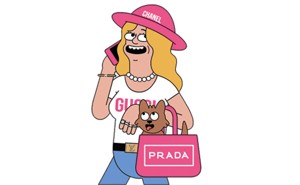 Status Anxiety
What the logos you're wearing really say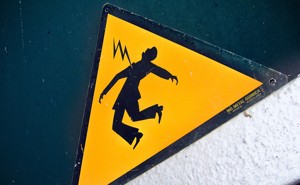 People Prefer Electric Shocks to Being Alone With Their Thoughts
A new study finds we're not very good at entertaining ourselves.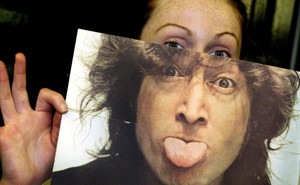 Why Music Sounds Better When You Know the Artist Is Eccentric
Our brains associate eccentricity and creativity in musicians, painters, writers, and other artists—as long as weirdness doesn't feel like a gimmick.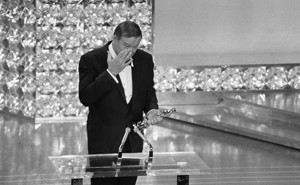 Why Oscar Winners Say They're 'Humbled'
Receiving an award makes you feel proud, but a new study suggests some winners may suppress their natural joy so they seem like good sports.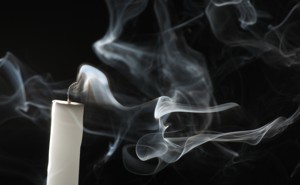 Suicide and the 'Impure' Soul
New research says moral bias against suicide often comes from disgust over a tainted soul.