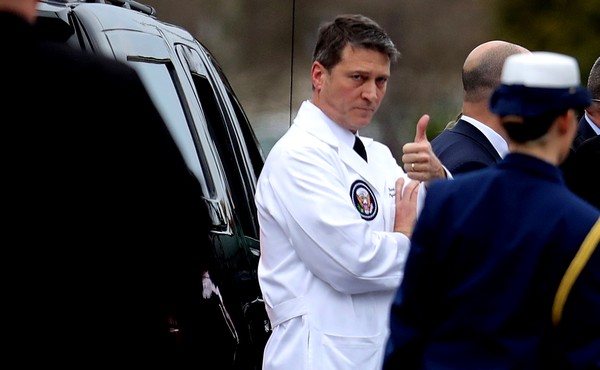 Presidential Physicians Don't Always Tell the Public the Full Story
They are beholden only to their patient, not to the American people.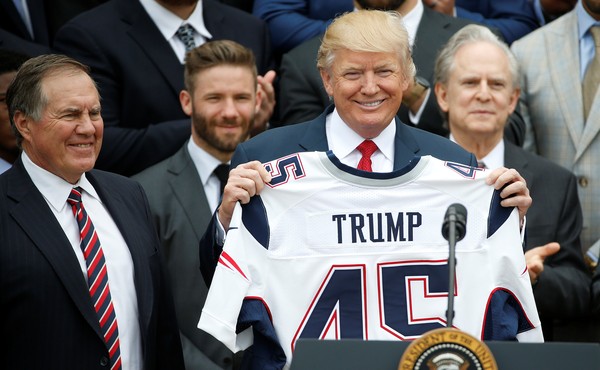 Trump's Red Light Letter to the NFL
The alliance between presidents and sports was perhaps the last fully functioning bipartisan tradition left in Washington. This weekend, Trump blew it up.