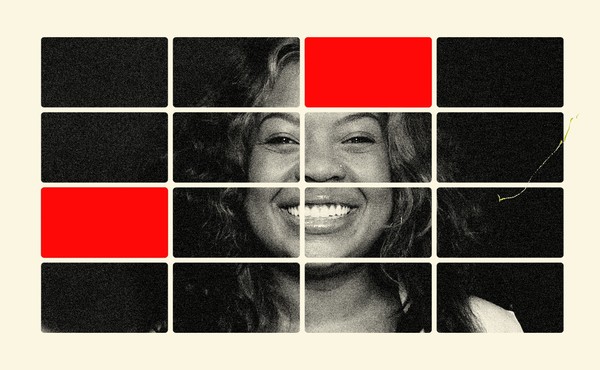 The Climate Movement Wanted More Than the IRA. Now What?
A prominent climate thinker says the Inflation Reduction Act has real benefits, but "that doesn't erase the costs."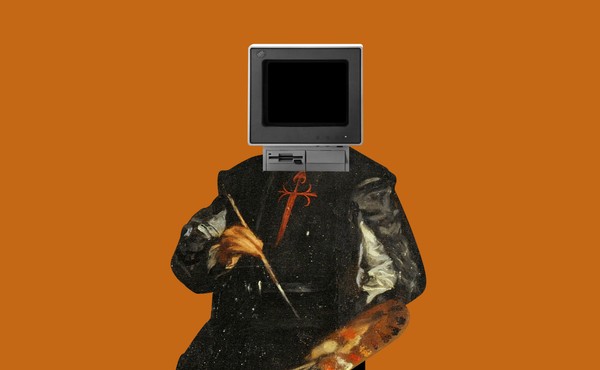 Is AI Art a 'Toy' or a 'Weapon'?
A prolific AI artist shares his perspective on the controversial medium.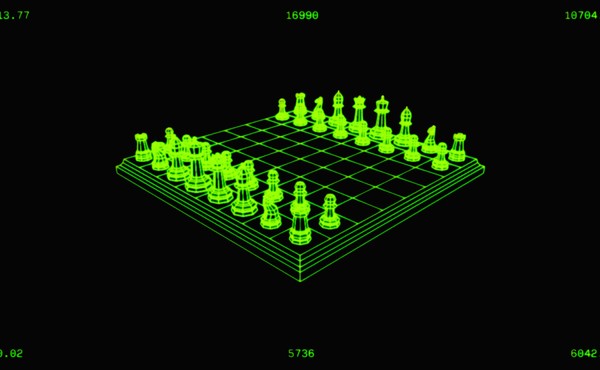 Chess Is Just Poker Now
A cheating controversy involving two grandmasters shows how computers have transformed the game.