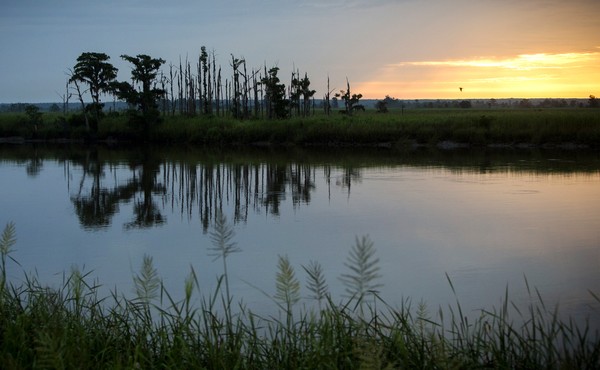 T.C. Boyle's Fictions of Catastrophe
The ecological stories in The Relive Box are tiny, satirical tragicomedies about individual people.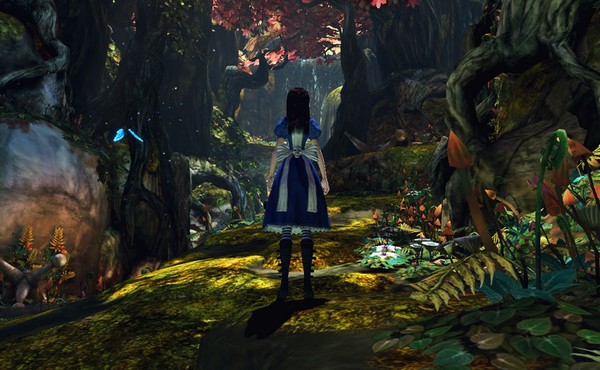 Down the Rabbit Hole: Alice in Wonderland's Influence on Video Games
Lewis Carroll's 1865 classic provides an excuse—and a cultural marker—when game-makers want to change the rules of their own universes.