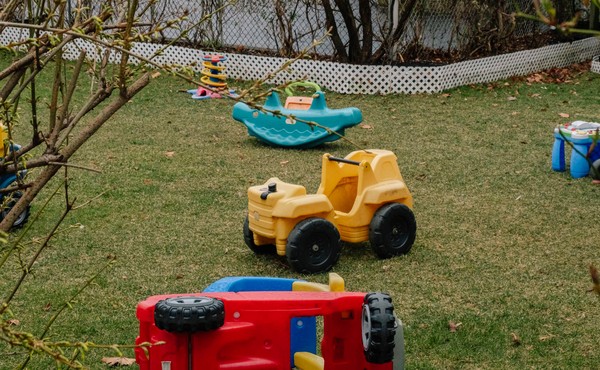 How the Democratic Child-Care Proposal Hurts Families
Despite worthy intentions, it will drive up costs for some families while providing no benefits to the poorest and most vulnerable children.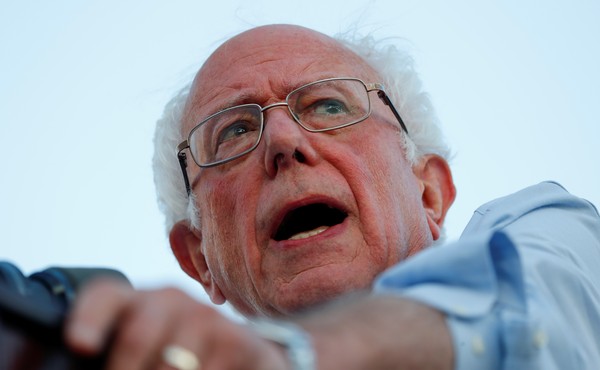 The Real Costs of the U.S. Health-Care Mess
How health insurance works now, and how the candidates want it to work in the future
What Thatcher Didn't Understand: Inequality Hurts the Rich and Poor Alike
The conservative icon famously accused liberals of preferring to make the poor poorer if it made the rich less rich. Here's why that might not be a bad idea.