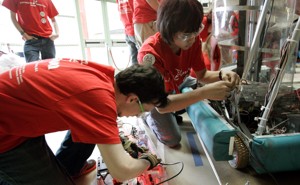 Is Attending the 'Best' High School Academically Irrelevant?
A new study shows that the competition to get into selective-enrollment schools may not be worth it.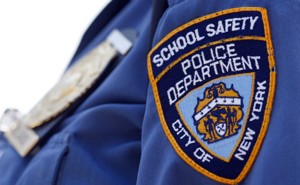 Counselors Versus Cops
Three of the five largest school districts hire more security officers than counselors.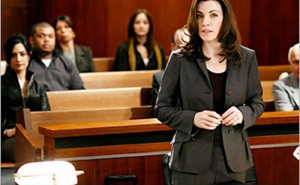 The Two-Year Law Degree: A Great Idea That Will Never Come to Be
The people who would benefit most from a cheaper, shorter degree have the least power to fight for it.