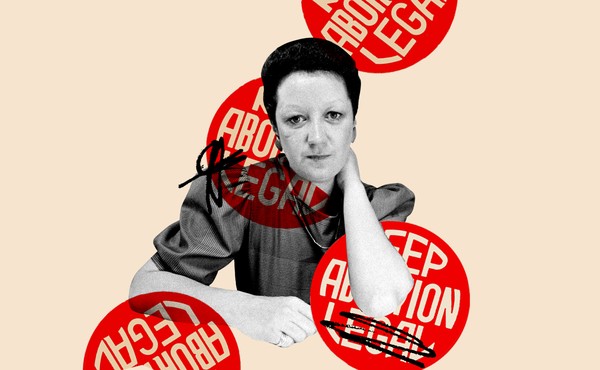 What Norma McCorvey Believed Matters
The original plaintiff behind Roe v. Wade is more than just a symbol in the abortion rights debate.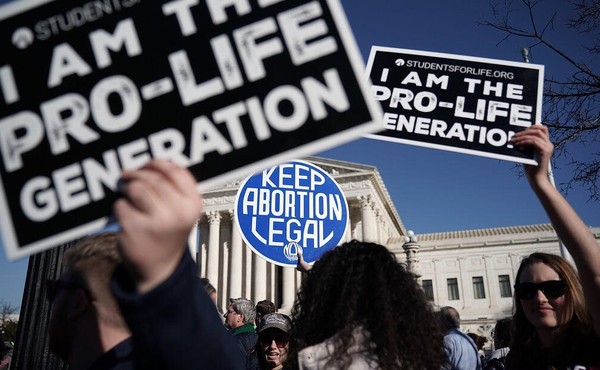 What Does the Future of Abortion Rights Look Like?
With Anthony Kennedy's retirement, there's a great deal of uncertainty about how a reconfigured Supreme Court will react to future cases.