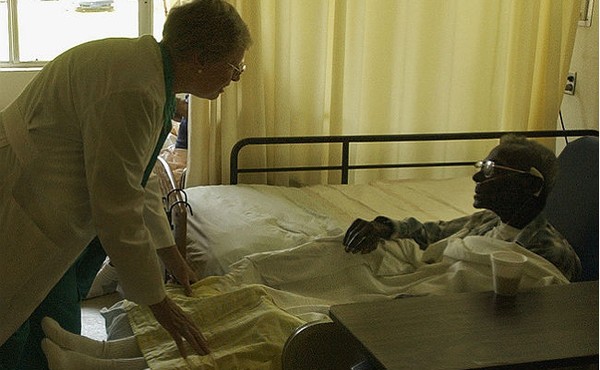 The Next Step for End-of-Life Care
The hourly revenue generated by a physician discussing plans for care is $87. That same physician, when conducting a procedure such as a colonoscopy or a cataract extraction, will make more than $300 per hour. Renewed support for a bill that would better compensate U.S. doctors for providing end-of-life counseling highlights the value of these conversations; for patients, physicians, and the healthcare system.
When Fighting Cancer Isn't Worth It
The most aggressive treatments currently available don't guarantee success, and they aren't right for everyone.