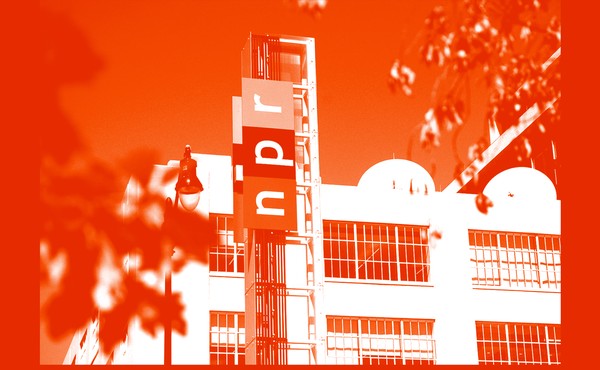 Ending Open Secrets—Both Inside and Outside the Newsroom
This is a decisive moment for women, and also for the journalists investigating their accounts.
A Spy Novelist's Take on the Justice Department's Investigation of James Rosen
The truth in recent scandals is already too strange for spy novels. Expect that trend to accelerate.