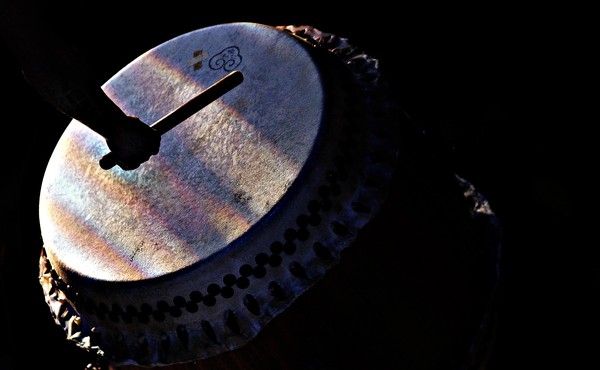 Performances, Parties, and Parodies: When Do They Cross The Line?
Recent student controversies at Princeton and Harvard demonstrate the difficulty of reconciling accusations of racism on campus and the freedom of speech.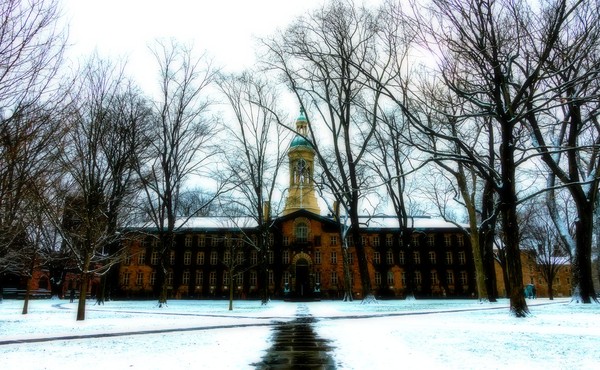 The 'Princeton Mom' Controversy and Campus Rape Today
Forty years after they were students, some alumni still worry about the future of sexual assault on college campuses.