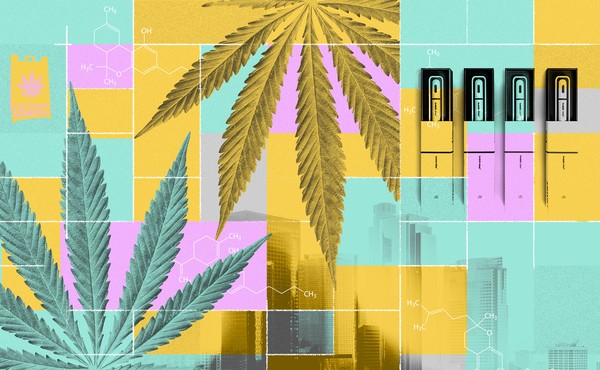 The Bespoke High Is the Future of Marijuana
A California company makes weed vaporizers to suit every mood—here's what happened when I tried them.
Mary H.K. Choi on Wikipedia's 10th Anniversary
"The to-do lists look exhausting and the disambiguation chats for 'Snow Bunny' make me want to ... leave everyone be."