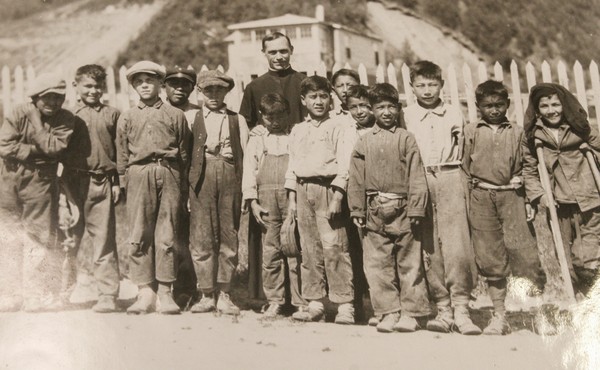 A History Not Yet Laid to Rest
Indigenous people in Canada and the U.S. have been reckoning with the legacy of assimilationist boarding schools for years. Now non-Native people must too.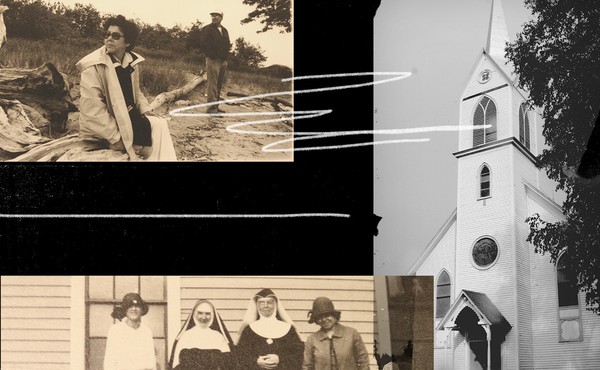 Death by Civilization
Thousands of Native American children were forced to attend boarding schools created to strip them of their culture. My mother was one of them.